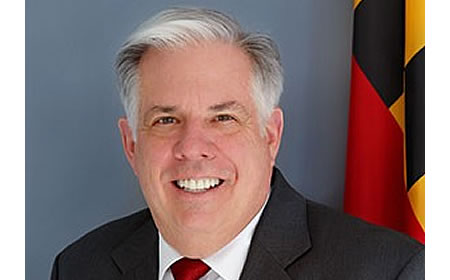 Gov. Hogan Proposes Bill to Reform Herion and Opioid Laws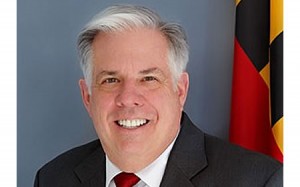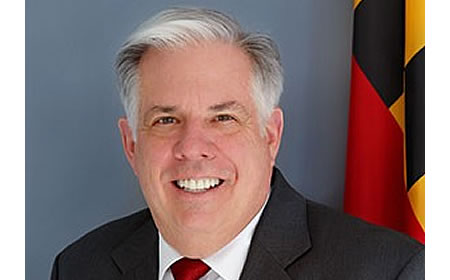 Maryland Governor Larry Hogan introduced a bill, on Tuesday, to toughen the state's existing Prescription Drug Monitoring Program and increase drug trafficking penalties.
According to a news release, the legislation is based on recommendations from the governor's Heroin and Opioid Emergency Task Force.
The legislation would amend the state's Gang Statute and mirror it after federal Racketeer Influenced and Corrupt Organization Act (RICO).
"Our administration is committed to doing everything in our power to bring all the various stakeholders together to find the best ideas, and to work toward solutions to the heroin and opioid crisis that has overtaken our state. These two bills will give medical professionals and law enforcement the tools they need to attack this crisis from every direction, with everything we've got. This problem is real and it demands our full and immediate attention," Hogan said.