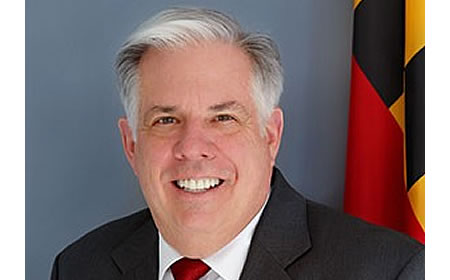 Governor Hogan Announces National Blood Cancer Awareness Month in Maryland (PHOTOS)
Maryland Governor Larry Hogan today issued a statewide proclamation announcing September as National Blood Cancer Awareness Month in Maryland. In addition, the governor announced that on Tuesday, Sep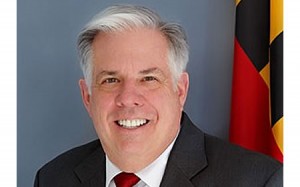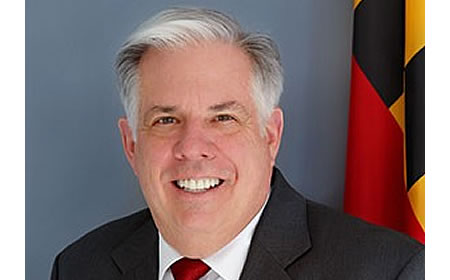 tember 15, the administration will host an American Red Cross blood drive at the State House, where a Bloodmobile will be set up to take donations.
"Going through my own treatments, I have witnessed the incredible strength and resolve in people who are fighting battles much more difficult than my own and their courage has been an inspiration to me," said Hogan. "This experience has shown me firsthand that cancer has no boundaries and affects nearly everyone in some way. Raising awareness is a critical factor in the fight against cancer and I encourage all Marylanders to join with me in supporting those battling this disease."
The American Red Cross Bloodmobile will be set up on School Street, in front of Government House, from 10 a.m. to 3:30 p.m. on Tuesday, September 15.
"The American Red Cross currently has an urgent need for blood and platelet donors to prevent an emergency shortage and there isn't a better time to donate than during National Blood Cancer Awareness Mont
h," said Hogan.
According to the Leukemia & Lymphoma Society (LLS), in the United States, an estimated 1,185,053 people are living with, or are in remission from, leukemia, lymphoma, myeloma, or another form of blood cancer, with an estimated 156,420 new cases expected to be diagnosed in 2015. Leukemia, lymphoma, myeloma, and other blood cancers will kill an estimated 55,350 people in the United States this year alone.
Lymphoma is the most common blood cancer in adults and the third-most-common cancer overall in children. For more information on blood cancer, visit www.lls.org.