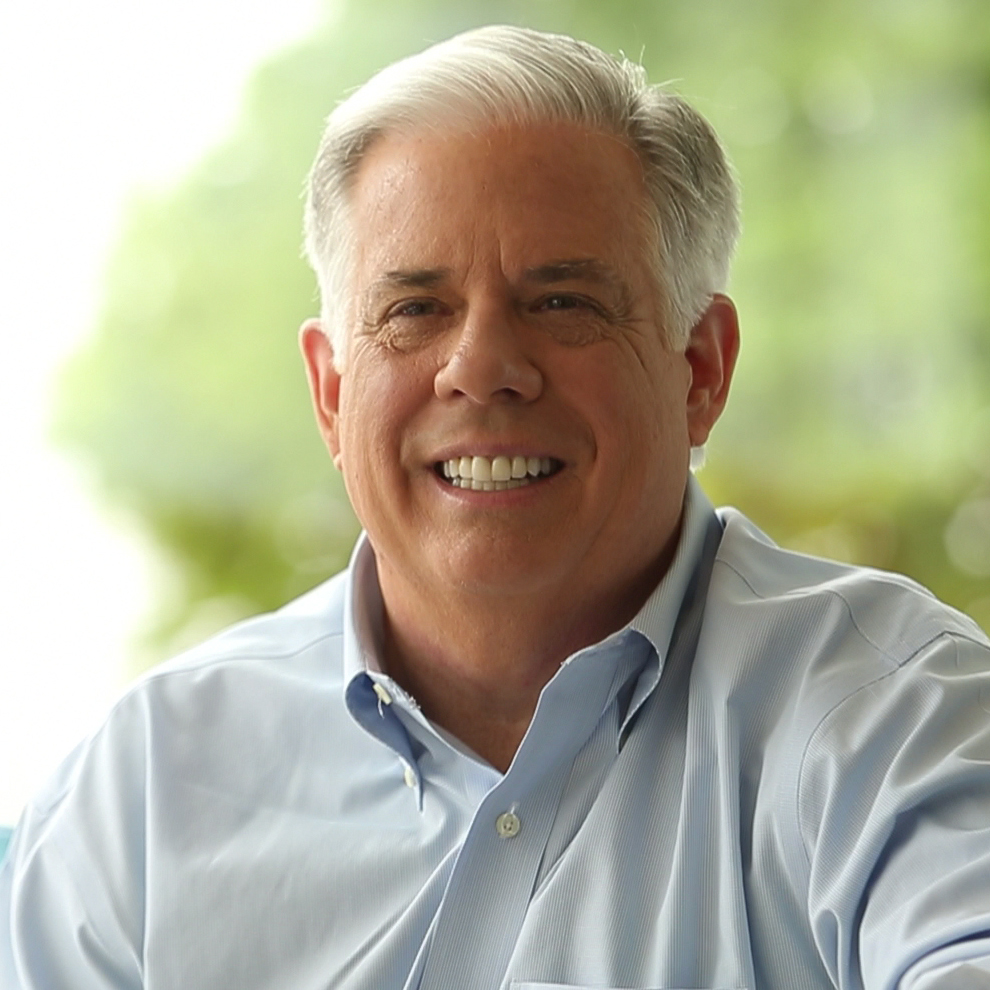 Governor Larry Hogan Issues Statewide Proclamation Celebrating Korean American Day
Governor Larry Hogan issued a statewide proclamation celebrating Korean American Day in Maryland on Tuesday, according to a news release.
The proclamation was presented to Korean American leaders at a special ceremony to recognize the significant contributions of the Korean American community to the state of Maryland and the United States.
Korean American Day is celebrated on Jan. 13 and commemorates the day in 1903 when the first Korean immigrants arrived to America in Honolulu, Hawaii.
This year marks the 114th anniversary of their arrival.
"I cannot overstate the significance of the Korean American community to the State of Maryland," said Governor Hogan in a statement. "They contribute so much to our economy and to the rich fabric of our society. I am proud to call myself a 'hanguk sahwi,' or 'son-in-law' to the people of Korea."