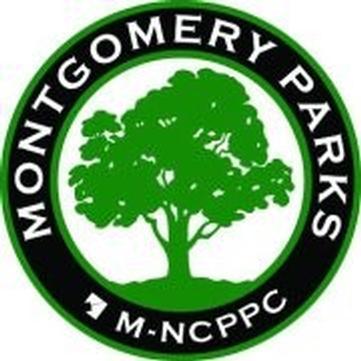 Great American Backyard Campout at Little Bennett Campground
Montgomery Parks, part of the Maryland-National Capital Park and Planning Commission, announces that Little Bennett Campground will celebrate the 10th Annual Great American Backyard Campout on Saturday, June 28 by offering half-price tent campsites as well as a host of family-friendly, fun activities.
The Great American Backyard Campout is a nationwide celebration sponsored by the National Wildlife Federation, to encourage people to get outside and go camping.
Little Bennett Campground is located inside Little Bennett Regional Park and features 91 wooded campsites and 20 miles of trails. The campground is an oasis within a busy metropolitan region, situated just 30 miles north of Washington, D.C. and 50 miles west of Baltimore, MD.
Check-in at Little Bennett Campground on June 28 starts at noon. A full slate of fun activities lined up for campers includes:
Craft Time (2 p.m.)
Guided Trail Hike (3 p.m.)
Ice Cream Social (7 p.m.)
"Family Film Under the Stars" in the amphitheater (8:30 p.m.)
To reserve a campsite for June 28 at the *discounted rate of $10.50, call 301.528.3430 and mention code "GAC14" (campsites accommodate a maximum of six guests).
*Residents outside Montgomery or Prince George's County will be charged an additional $2.
Families who are new to camping or may not have the gear can try out Little Bennett's special Camper-Ready Camping option. For an additional $25, staff set-up a campsite featuring a four-person tent, two camp chairs, a propane camp stove and a lantern. The usual two-night minimum for this package is being waived for the June 28 event.
For complete information and a Little Bennett map, visit www.LittleBennettCampground.com.