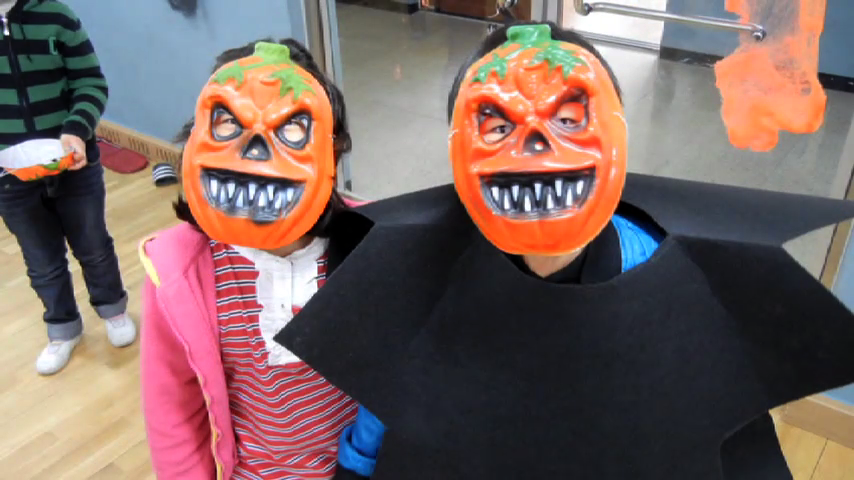 Halloween Fun (Video)
Montgomery County is sponsoring numerous Halloween activities including six fun, safe, age appropriate alternatives this year. Activities will take place from October 26 through the 31st at various recreation centers throughout the county.
Visit our PEG partner County Cable Montgomery to view more of its local programming.
For more information contact Montgomery County Recreation Department online or by phone at 240-777-6840.