Health Officials Warn Residents About Lyme Disease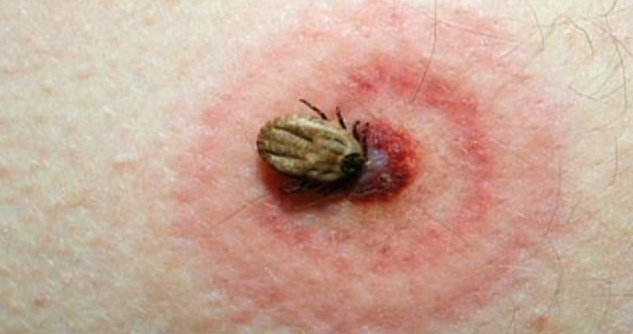 As the warmer weather approaches, Montgomery County health officials are urging residents to protect themselves when outdoors against Lyme disease.
The U.S. Centers for Disease Control (CDC) and Prevention reported 27,203 cases of Lyme disease in 2013. Maryland reported 1,727 cases in 2015 and Montgomery County had 280 reported cases of Lyme disease that same year, according to a news release.
Lyme disease is an illness caused by the Borrellia Burgdorferi bacteria and is spread by the bite of a tick infected with the bacteria.
"As residents begin to spend more time outdoors […] we want to be sure they protect themselves from tick bites and tickborne diseases, including Lyme disease," said Cindy Edwards , senior administrator for communicable disease & epidemiologyin a statement. "Lyme disease has become a serious public health issue in many parts of the United States, and it is important for residents to educate themselves and their children so they can prevent Lyme disease and seek treatment quickly if they become infected."
Symptoms of Lyme disease may include headache, fever, muscle and joint aches, fatigue and a rash often characterized by a distinctive "bull's-eye" appearance.
If left untreated, Lyme disease can progress to more serious problems, including joint- and muscle-swelling and heart disease.
The best defense against Lyme disease is to protect against tick bites.
Here are some steps to help protect against Lyme disease:
• Avoid tick-infested areas such as tall grass and dense vegetation.
• Walk in the center of mowed trails to avoid brushing against vegetation.
• Keep grass cut and underbrush thinned in yards.
• Eliminate the living places of small rodents.
• Wear light-colored clothing so that ticks are easier to see and remove.
For more information about Lyme disease, click here.