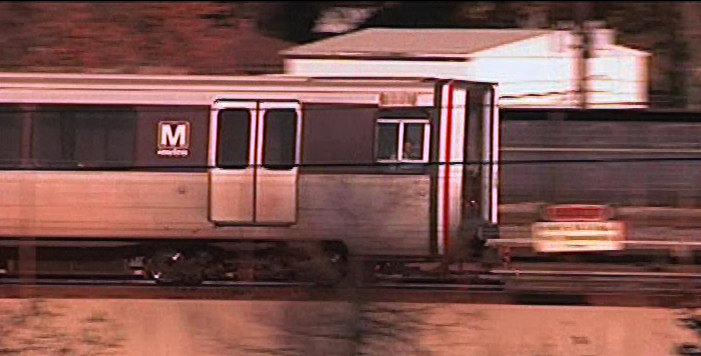 Hearing on Medical Center Metro Station Entrance
A Mandatory Referral hearing is tentatively scheduled to be held on January 9, about the proposed construction of a new entrance to the Medical Center Metro Station at the Walter Reed National Military Medical Center. The hearing will be at the Maryland-National Capital Park and Planning Commission headquarters auditorium, 8787 Georgia Avenue, Silver Spring.
The confirmed date and session the item will be reviewed by the Planing Board and will be posted on the Board's website on the Monday prior to the hearing date.
The new Metro Station entrance – which is fully funded by the federal government – will provide access via three elevators on the east side of Wisconsin Avenue/MD 355. There also will be a pedestrian and bike underpass accessible via stairs, escalators and elevators.
If you have questions about the details of the project, contact MCDOT representative Uzair Assadulla, at 240.777.7242.