Heat Advisory Issued Today
With a heat index predicted to hit about 105 degrees, the National Weather Service has issued a heat advisory in effect from 1 to 7 p.m. today.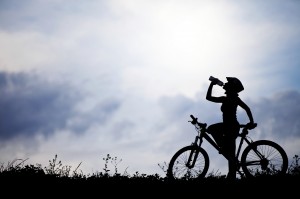 There is a risk of heat-related illness for those without air-conditioning or those outdoors for an extended period of time.
A heat advisory means that a period of high temperatures is expected and the combination of high temperatures and high humidity will create a situation in which heat illnesses are possible, according to the Service.
As a precaution, here are some things you can do to reduce your risk:
reschedule strenuous activities to early morning or evening
know the signs and symptoms of heat exhaustion and heat stroke
wear light weight and loose fitting clothing
drink plenty of water