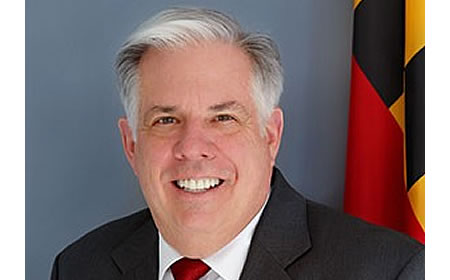 UPDATED: Hogan Announces Purple Line is Moving Forward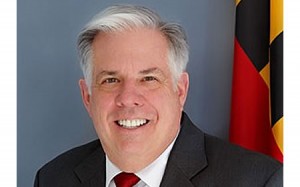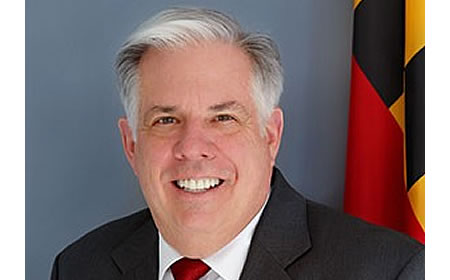 Maryland Governor Larry Hogan has announced that the Purple Line is moving forward. At a news conference this afternoon, the governor said it will require an additional investment from both Montgomery and Prince George's counties.
The Governor also announced a nearly $2 billion investment in improving roads and bridges across the state. He said one of the improvements would be to reduce congestion on I-270 in both Montgomery and Frederick counties.
Montgomery County Council President George Leventhal said he welcomed the Purple Line news on his Twitter account, noting the project is needed "to improve mobility and the economy."
I welcome Governor @LarryHogan's decision to proceed with the #PurpleLine. It is a needed project to improve mobility & the economy.

— George Leventhal (@georgeleventhal) June 25, 2015
Governor @LarryHogan outlines nearly $2B in highway and bridge projects in every County throught MD pic.twitter.com/ydSMfcwy9f

— MDTransportationDept (@MDOTNews) June 25, 2015
ORIGINAL POST Maryland Governor Larry Hogan has scheduled a 2:30 p.m. news conference on Thursday at the State House (Governor's Reception Room) to discuss transportation infrastructure. A staffer in the Governor's office said the June 25th news conference would cover a range of transportation issues. Montgomery County Council member Roger Berliner said on his Twitter account that he believes this must be Purple Line related. Stay tuned.
Governor Hogan press conference tomorrow at 4 on "transportation". Has to be THE DECISION on Purple Line. Cross your fingers!

— Roger Berliner (@RogerBerliner) June 24, 2015
Make that 2:30 for the Gov's press conference. — Roger Berliner (@RogerBerliner) June 24, 2015