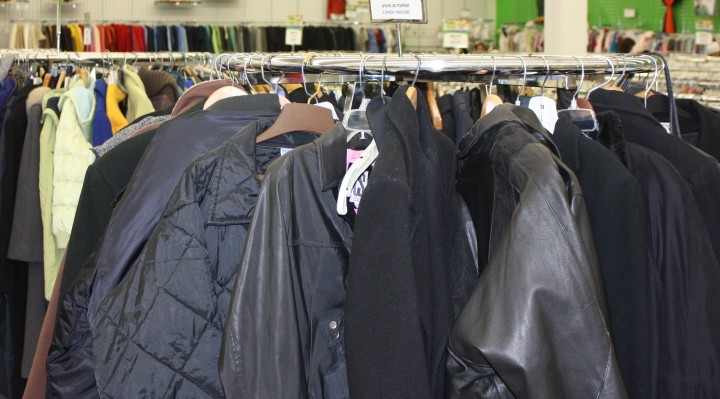 Holiday Coat Drive
Rockville's Twinbrook community will be collecting winter coats from Dec. 16 to 20 as part of a holiday drive to help Montgomery County's less fortunate.
Organized by Twinbrook Partnership – a private neighborhood and business alliance that promotes the growing Twinbrook community – the drive will benefit Rockville's Interfaith Clothing Center.
With a location on Twinbrook Parkway, the Interfaith Clothing Center provides clothing and home goods to more than 13,500 qualified low-income residents of Montgomery County each year free of charge.
The drive is also made possible by the support of Great Forest Sustainable Solutions, which is providing collection bins.
Those interested in making a donation may drop off their new or gently used coats at boxes located in local businesses, community centers and apartment buildings, including the following:
The Alaire, 1101 Higgins Place, Rockville, MD 20852
James G. Davis Construction, 12530 Parklawn Drive, Rockville, MD 20852
Pilates Center of Rockville, 5751 Fishers Lane, Rockville, MD 20852
Rockville Hilton, 1750 Rockville Pike, Rockville, MD 20852
The Twinbrook Community Center, 12920 Twinbrook Parkway, Rockville, MD 20851
U.S. Pharmacopeia, 12601 Twinbrook Parkway, Rockville, MD 20852
For a complete list of drop-off locations, or to learn more about the Twinbrook Partnership, visit TwinbrookUrbanByNature.com.
For more information, contact Ashley Lambdin at alambdin@TwinbrookUrbanByNature.com.