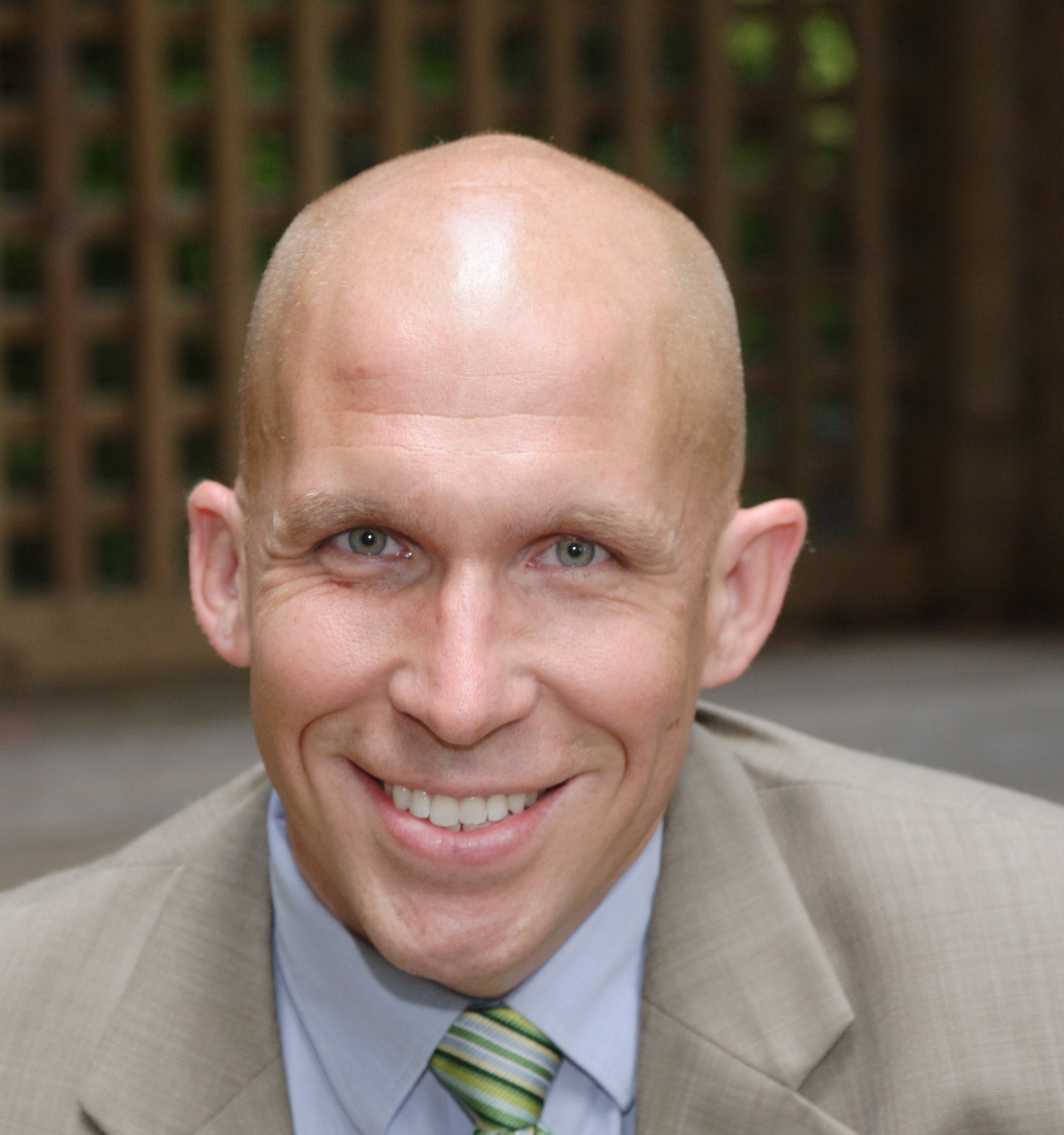 Hucker Still In Front After First Round of Absentee Vote Count
UPDATE, 9 p.m. July 2- Silver Spring activist Evan Glass conceded the race to opponent Del. Tom Hucker in his Facebook post Wednesday night.
The post read:
"Four sets of ballots have now been counted and the results show that we are in a close second, 1% down out of the nearly 20,000 votes cast.
I want to thank each and every one of you for your support of my 
#glassroots
campaign. Your friendship gave me the fortitude to take on this amazing journey and the outpouring of support that this campaign received over the past 10 months continues to humble me.After a vigorous campaign during which I talked about my positive vision for our community, I called Delegate 
Tom Hucker
 to congratulate him on his victory and to offer him my support in the work needed to move Montgomery County forward. I applaud Tom and all the candidates, as each ran a good campaign and collectively helped elevate the conversation about how to tackle our community's challenges. Now is the time for us all to work together.
The campaign is now over but the important work of improving our community continues.
While no one knows exactly what the future will bring – I am absolutely certain of one thing: I will remain deeply committed to my progressive values and will continue fighting for our community, just as I have done for the last decade. I look forward to continuing my public service here in Montgomery County so that together we can create an even better environment for residents to live, work and play.
Thank you all for your love and support.
— with Evan Glass."
The results of the first canvass of the county's absentee ballots are in and there has been no lead change in the tight  Montgomery County Council District 5 race.
Silver Spring community activist Evan Glass earned 200 votes in this first absentee ballot counting, while Del. Tom Hucker (D-Dist. 20) picked up 219 votes.
That puts Hucker with 7,506 votes to Glass' 7,281.
Glass said Monday he's waiting until the end of the counting to discuss the results.
"I am letting the process play itself out. I continue to let the democratic process play out," Glass said Monday.
The absentee and provisional ballots are counted in a public process by bipartisan teams of voters during the weeks following the election.  Results for each of these ballot-counting sessions, referred to as the "canvasses," are then added to the Election Day totals before the official results of the election are certified.  The canvasses, which are open to the public, begin at 10 a.m. and are held at the Montgomery County Board of Elections at 18753 N. Frederick Ave., Suite 105, in Gaithersburg.
The first canvass of absentee ballots occurred  June 26.  Provisional ballots are canvassed beginning  July 2, and remaining absentee ballots returned by the statutory deadline will be canvassed on July 7.  Statewide certification will follow upon completion of all tabulations.
For other election information, call 240-777-VOTE, visit www.777vote.org.