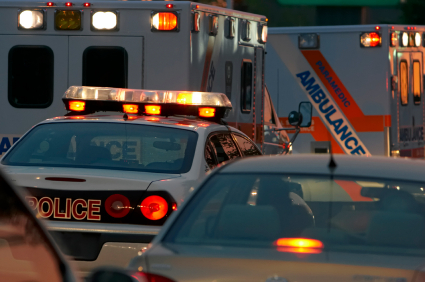 Maryland State Police Investigate Fatal Motorcycle Accident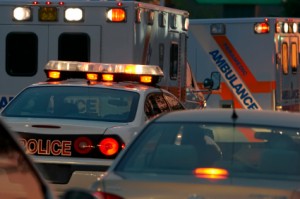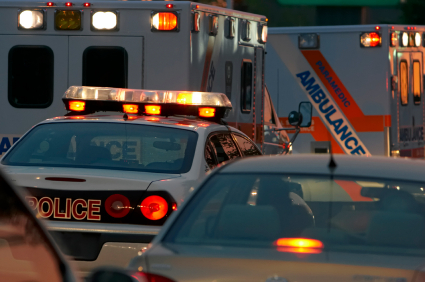 UPDATED at 1:22 p.m. Maryland State Police are investigating a fatal motorcycle collision that occurred on Oct. 8 on westbound I-370 west of Shady Grove Road.
Sgt. Vinson Smith said for unknown reasons the motorcycle ran off the side of the road. He said troopers were alerted of the call about 6:45 a.m. on Wednesday.
According to Smith, the motorcyclist was transported to Shady Grove Hospital where he died from his injuries. Police have identified the driver of the motorcycle as George Keane Harvey form Olney.
While the accident investigation is underway, westbound Route 200 (ICC) at Shady Grove Road was closed.
The investigation continues.