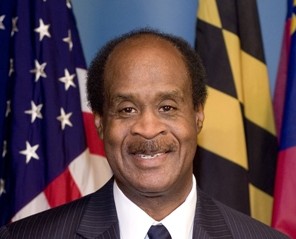 Ike Leggett Will Seek Re-Election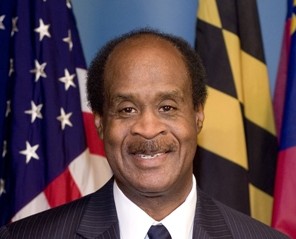 Saying that "we have come a long way under difficult economic circumstances but much remains to be done," Montgomery County Executive Isiah Leggett (D) announced he is running for a third four-year term.
The county executive emailed his supporters on June 12 to confirm his name will be in the upcoming 2014 election race.
"I believe that I am in the best position to continue the work I have begun to keep this County's fiscal house in order, further promote job growth, protect public safety, improve the quality of our great schools, make the county a more "welcoming" community, enhance our environment, and build an even better future for our children and grandchildren," Leggett wrote.
He thanked his supporters and listed the challenges he faced in over seven years:
Putting the county's fiscal house back in order.
Leading during a period of enormous change in demographics, resources and technology.
Building the foundation for future and expanded job growth.
"I had to make tough decisions during the "Great Recession" including county employee lay-offs, furloughs, and the elimination of pay raises to maintain the county's Triple A bond rating," he added.
Keeping his vision on the future of the county, Leggett explained economic growth through investments in areas such as Great Seneca Science Corridor, the White Oak Science Gateway, the White Flint area and Montgomery County Public Schools will be a part of his focus if reelected.
In 2010, Leggett ran unopposed in the primary and won 65.6 percent of the vote in the general election.
In the upcoming 2014 race, former County Executive Doug Duncan (D) and current County Councilman Philip M. Andrews (D-Dist. 3) of Gaithersburg have announced their participation.
Related article:
Ike Leggett Will Seek Re-Election
Other news agencies reporting on Leggett's reelection status include the Washington Post and the Gazette.