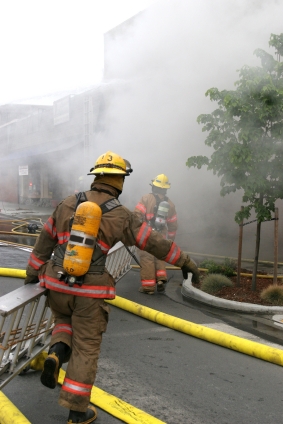 Illegal Fireworks Spark Garage Fire
It took Montgomery County fire rescue units 40 minutes to knock down a fire at 733 Kent Oaks Mews in Gaithersburg on Saturday night.

Assistant Chief Scott Graham said the call was dispatched at 10:45 p.m. on July 14 and when firefighters arrived a detached garage in the Kentlands community was heavily engulfed in flames.
He said illegally discharged fireworks sparked the blaze that caused over $70,000 in property damage.
Graham said no there were no injuries.
At this time, no information is being released about suspects or the exact kind of fireworks because the case is still under investigation, Graham said.
More information may be released on Monday, July 16.