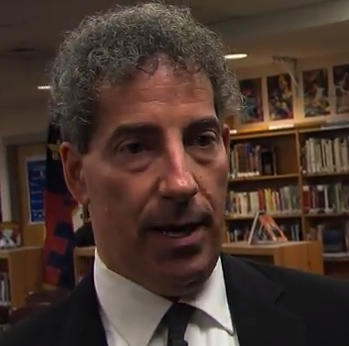 Jamie Raskin Announces Candidacy for Congress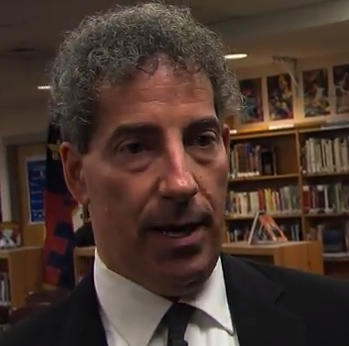 Maryland State Senator Jamie Raskin formally kicked off his bid for Congressman Chris Van Hollen's 8th Congressional district seat on April 19th.
"I am running because America needs effective progressive leadership to renew the momentum of popular democracy in America," Raskin, a Democrat, said in a message posted on his Facebook page. "I have a proven decade-long record as an effective progressive leader in Annapolis. I submit to you that I have the experience, the energy, the vision and the commitment to excel as your Congressman."
Earlier this year, Van Hollen announced that he is seeking the U.S. Senate seat being vacated by Senator Barbara Mikulski, who is retiring.
For more about Raskin's bid, visit his campaign website here.