Judge Dismisses Hoggle Guardianship Case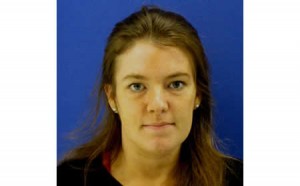 Troy Turner, the father of missing toddlers Sarah and Jacob Hoggle, says he will appeal after a Montgomery County Circuit Court judge dismissed his case to be appointed the guardian of the children's mother, Catherine Hoggle.
Catherine Hoggle is currently being treated for mental health issues at Clifton T. Perkins Hospital is Jessup, Maryland where she was placed after her arrest last year on charges related to the disappearance of the couple's two children.
Judge Cynthia Callahan issued a ruling in the guardianship case on Friday, according to online court records.
Hoggle's attorney in the criminal case against her is David Felsen. He said Judge Callahan made the right decision.
"This is not a case that authorized guardianship under the statute as appropriate," Felsen said on Monday.
Hoggle's next court hearing on the criminal charges filed against her is Sept. 18.