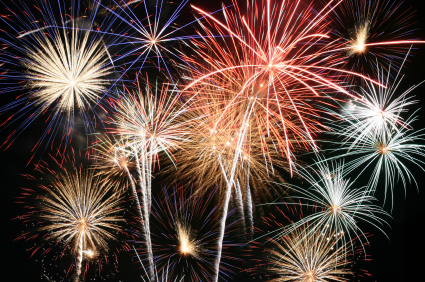 July 4th Area Celebrations and Cautions
The mid-week Fourth of July holiday offers a respite from the area's power outages and traffic woes following the June 29 "derecho" storm, with its forceful straight-line winds, that created a hot mess for many Montgomery County residents.
Although Montgomery County and the city of Gaithersburg have cancelled their fireworks celebrations, there are other events going on locally.
Take a look at our Events Calendar for July 4th. There are several Independence Day Celebrations planned in various Montgomery County communities.
Montgomery County government also has provided some helpful information in this post: What You Need to Know About Fireworks.