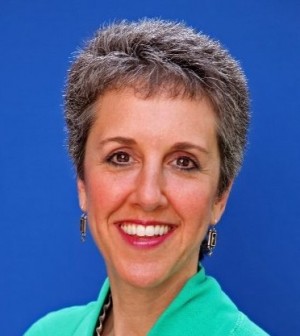 Kagan Talks Montgomery Serves Awards (VIDEO)
The Montgomery Serves Awards acknowledges "those who have given extraordinary community service or volunteerism" and is scheduled for April 27 at the Imagination Stage in Bethesda.
In this MyMCMedia Extra, State Senator Cheryl Kagan of District 17 said the event recognizes "Montgomery County's terrific organizations, long time activists, and youth."
County Executive Isiah Leggett will honor volunteers in four categories: youth, business, individual and group.
This year's honorees are:
Youth Award
Yidong Hu
Business Award
Washington Gas
Community Service – Individual Award
Darren Duvall
Community Service – Group Award
Potomac Valley Alumnae Chapter of Delta Sigma Theta Sorority Inc.
Leggett will also present the Roscoe R. Nix Distinguished Community Leadership Award to Jennie Forehand, Inez Zeigler McAbee, and Tom Perez.
The Neal Potter Path of Achievement Award will be presented to Jean Brady, Karin Wilson. While the World of Montgomery Public Citizen of The Year Award recipient is former Congressman Michael Barnes.
Imagination Stage is located at 4908 Auburn Avenue in Bethesda.
The event is free, but registration is encouraged. Find out more here.