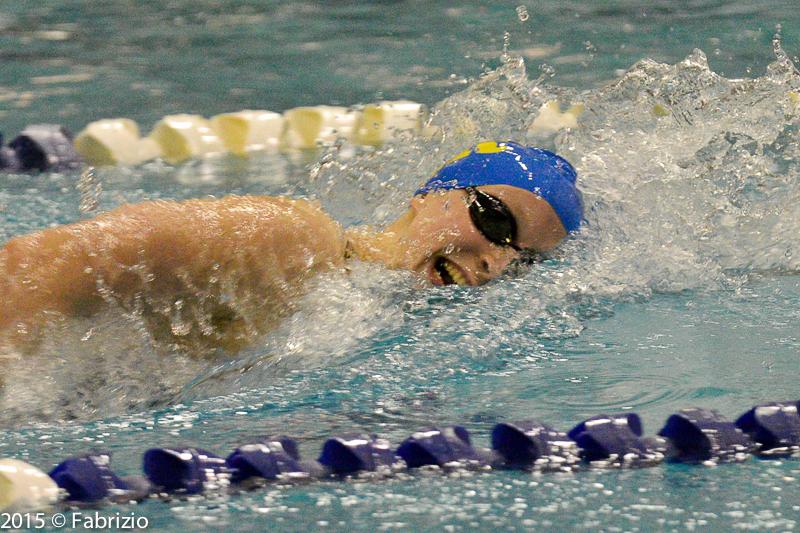 Katie Ledecky Named USA Swimming Athlete of the Year (PHOTO)
For the third consecutive year, Olympic gold medalist and world record-holder Katie Ledecky was named the USA Swimming Athlete of the Year and claimed the Phillips 66 Performance Award for the fourth straight year after a record-breaking swim in the 800-meter freestyle at the 2015 FINA World Championships.
"I am honored to receive the Athlete of the Year award and Phillips 66 Performance Award. I would also like to express my appreciation to Phillips 66 as well as all of the sponsors and fans who back Team USA," Ledecky said in a news release posted online. "This would not be possible without the incredible support from everyone at USA Swimming and the USOC, my coach Bruce Gemmell, National Team Director Frank Busch and staff, Tom Ugast and coaches at Nation's Capital Swim Club and all of my teammates there, and my trainer Lee Sommers. Many thanks to all of them and especially my family and to my great USA Swimming teammates for all of their support."
Ledecky joins Ryan Lochte (2009-11) and Mike Barrowman (1989-91) as the only athletes to win three consecutive USA Swimming Athlete of the Year awards. Michael Phelps is a five-time winner of the honor. She is also only the second-ever athlete to win the Phillips 66 Performance Award in four straight years, after Phelps earned the honor from 2006-09.
You can find out more about these awards online, here.