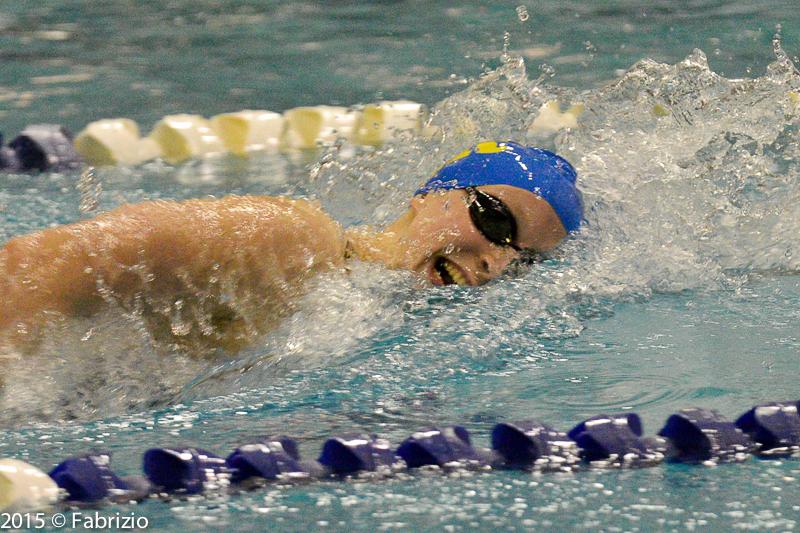 Katie Ledecky Returns Home with More Gold and World Records
Katie Ledecky, Bethesda's own international swimming star arrived home late last night, according to her former high school, Stone Ridge School.  She's resting from an unprecedented performance at the World Swimming Championships in Kazan, Russia Saturday night, where she set three world records and won five gold medals.
The 18-year-old swimming phenom ended her competition sweeping the 200, 400, 800 and 1,500 freestyles in what is now being called "The Ledecky Slam."
Ledecky has a challenge of another kind coming up, having her wisdom teeth pulled before she goes back in the water to train for the 2016 Olympics.