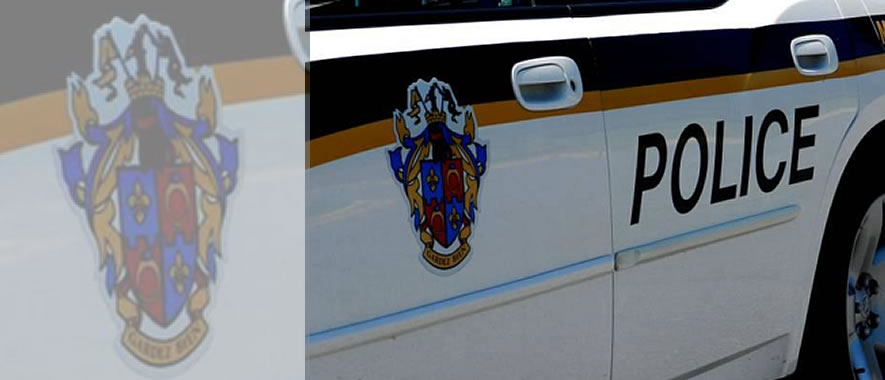 Lakelands Parks Middle School Students Told to "Shelter in Place" as Precaution
Lakelands Parks Middle School students were told to "shelter in place" today, after an incident was reported in the adjacent city of Gaithersburg neighborhood.
"During the seventh grade walk off, at approximately 1:15 p.m., students and staff heard and saw what appeared to be a person in distress who needed immediate assistance," said Principal Deborah Higdon in a message to parents. "Based on our limited information we called 9-1-1. As a precaution, we also went into a shelter-in-place. During the shelter-in-place, classes continued as usual while available staff monitored the perimeter of the school."
According to Higdon, Montgomery County Police arrived shortly after the call and secured the area. The "shelter in place" was over at 1:47 p.m. on Thursday.
Captain Paul Starks said police officers were called to a domestic violence call on Bright Meadow Drive in the Lakelands community. Starks said the call did not occur on school grounds and did not involve students.
In her message to parents, Higdon said the safety and security of students, staff and visitors is a priority, and that the "shelter in place" action was taken "out of an abundance of caution."