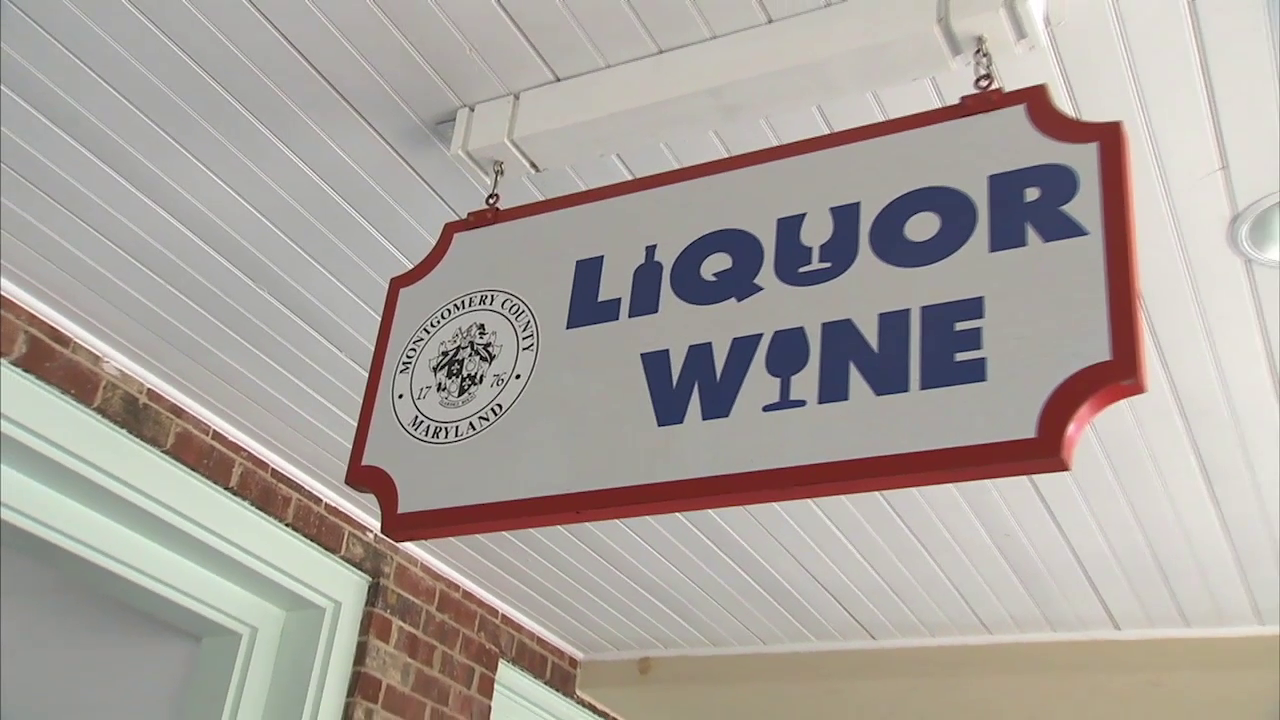 Latino Business Owners Take County's ALERT Class
The Montgomery County Department of Liquor Control (DLC) hosted a free Alcohol Law Education and Regulatory Training (ALERT) class for Latino business owners who serve or sell alcohol.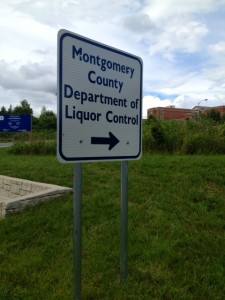 This class was held on Feb. 23 at the Silver Spring Civic Building, and is part of a campaign that aims to avoid alcohol sales to people who are under 21.
"It's a program to raise awareness everywhere. … You want to educate businesses so they can create their own policies. … I don't want to run their business," said DLC Division Chief Kathie Durbin.
According to a press release, the ALERT program was created in 2006 and hopes to educate servers, sellers, managers and owners who hold a license to sell alcohol in the county. Last year, more than 850 County license holders and their staffs were trained by DLC's Licensure, Regulation and Education Division.
Durbin added that the program is not "mandatory" but most business owner in Montgomery County take to be informed and know what to expect when DLC inspectors stop at their businesses.
"They learn about alcohol laws. They learn about violations.  … We teach them about IDs," she said.
Durbin said 30 people between businesses owners and staff took the class. DLC also offers in Spanish and, according to Durbin, the department is trying to offer the program in other languages.
"It helps the business… We build a relationship and now we've become a resource," she said.
According to a press release, County Executive Isiah Leggett stated that Montgomery County's local liquor control "control provides an annual $30 million profit to the County. That keeps our money working here in the County to support our schools, public safety, and transportation – and to keep taxes down."
Leggett added that local liquor control has "served Montgomery County well and programs like this are a perfect example. … Our system makes it harder for underage individuals to purchase alcohol and provides more education for the public and for servers."