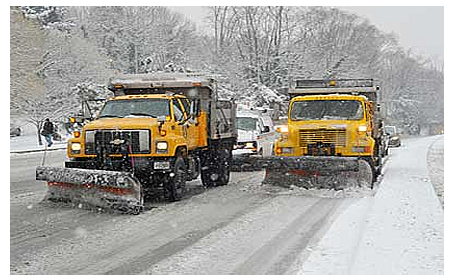 Leggett Declares Snow Emergency for Montgomery County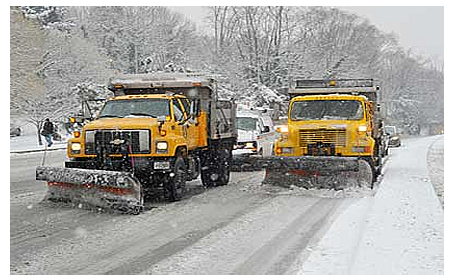 Montgomery County Executive Ike Leggett has declared a snow emergency beginning at 6 a.m. for Montgomery County due to today's inclement weather. A Snow Emergency Declaration means that parking is prohibited along "Snow Emergency" routes. Vehicles parked on emergency routes will be ticketed and towed. During a snow emergency, vehicles on the road must have all-weather, snow tires or chains. Residents are asked to move vehicles off-street if at all possible so that snow plows can remove snow more efficiently.
Montgomery County is offering free parking in County-owned lots and garages to encourage residents to park their vehicles off roadways. Parking fees will not be required at these County-owned lots and garages and metered spaces. Parking payment enforcement in the County is suspended, but illegal parking enforcement is still in effect. Residents are encouraged to remove all vehicles from neighborhood roads to support the County's snow treatment and removal efforts.
During a declared snow emergency, taxicabs operating in Montgomery County are allowed to charge $2.50 extra per trip.
For more information about snow removal operations visit the county's snow information website at www.montgomerycountymd.gov/snow. Residents can also call 311 or 240.777.0311. The MC311 call center will remain open until 7 p.m. Thursday with possible scheduling adjustments if necessary.