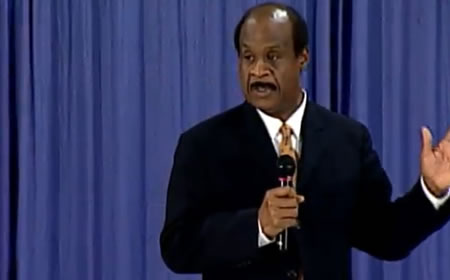 Leggett Hails End to Shutdown, Heads to Wall Street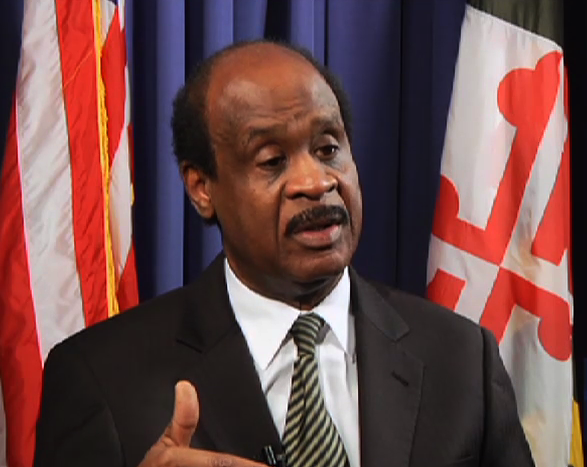 The day after action by the Congress to reopen the federal government after a 16-day shutdown, Montgomery County Executive Ike Leggett travels to New York with Council President Nancy Navarro and key County officials on Oct. 17 to brief Wall Street bond houses on the County's economic recovery and Leggett's success on putting the county's fiscal house in order since he took office.
"I'm extremely happy that 70,000 Montgomery County residents who work for the federal government will be going back to work," said Leggett. "I'm pleased that folks who work on federal contracts also will see relief. And, also, I'm glad that Glen Echo Park open."
Leggett said the shutdown should have never happened.
"It was bad politics and bad for business. And we should resolve – and work – to be sure it doesn't happen again," Leggett said. "The shutdown may be over but the uncertainty about a sequel will continue to adversely affect public and private spending and investment decisions. This undermines the considerable efforts and successes that I and the Council have had in making tough decisions during the Great Recession, boosting our own County reserves and laying the foundations for the County's economic recovery and growth."
On Oct. 16, Leggett met with Washington D.C. Mayor Vincent Gray, Fairfax Board of Supervisors chair Sharon Bulova, and Prince George's County Executive Rushern Baker in the DC mayor's office to discuss the impact of the shutdown locally and plot strategies for the future.
"For the next two days, in meetings with Wall Street bond houses, I will discuss with them the progress we have made in putting the County's fiscal house in order since I took office, cutting spending while maintaining critical services, and laying the foundation for further investment and job growth," said Leggett.
"We have a strong record due to our fiscal stewardship over the past several years. Our Triple-A bond rating from Wall Street saves County residents millions of dollars in interest rates every year. Despite the national economic uncertainty in the wake of the shutdown, I am looking to keep that."