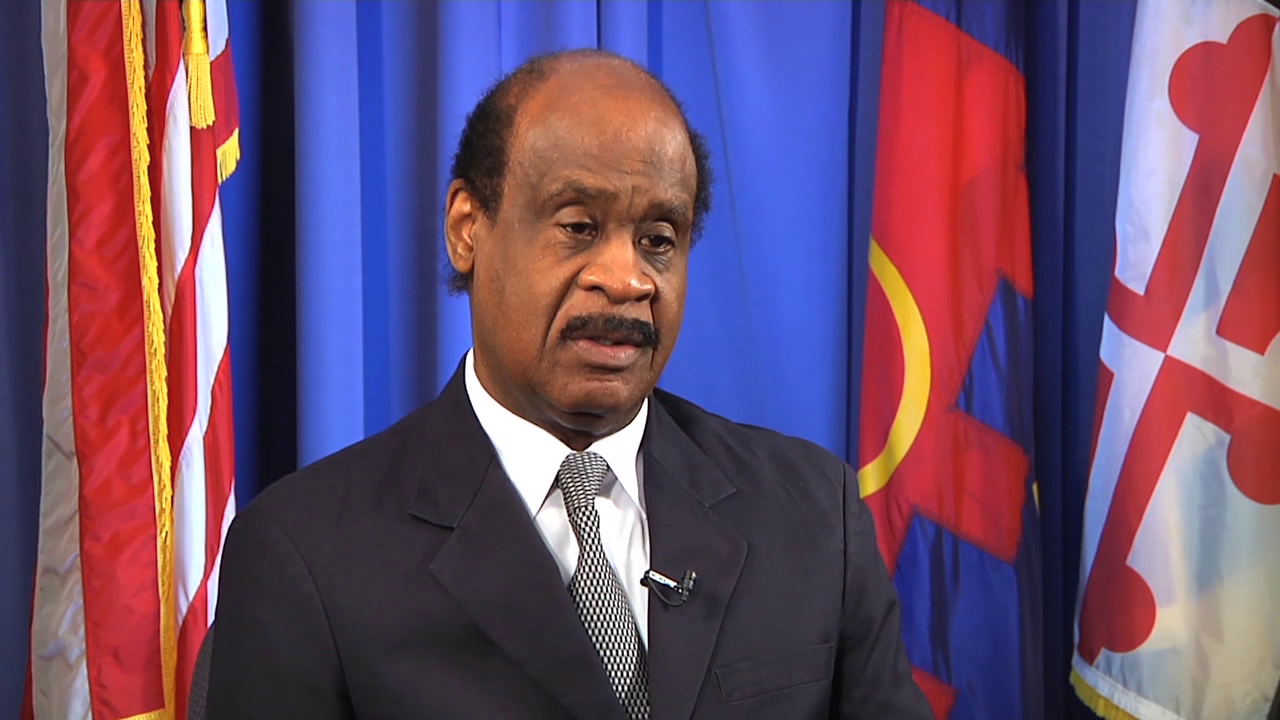 Leggett Talks About This Year's Budget (VIDEO)
This month, Montgomery County Executive Ike Leggett unveiled his recommended 5.1 billion dollar, fiscal year 2016 operating budget. Lorna Virgili recently sat down with Mr. Leggett to talk more about his budget and how difficult it was to put it together.

Visit our PEG partner County Cable Montgomery to view more of its local programming.