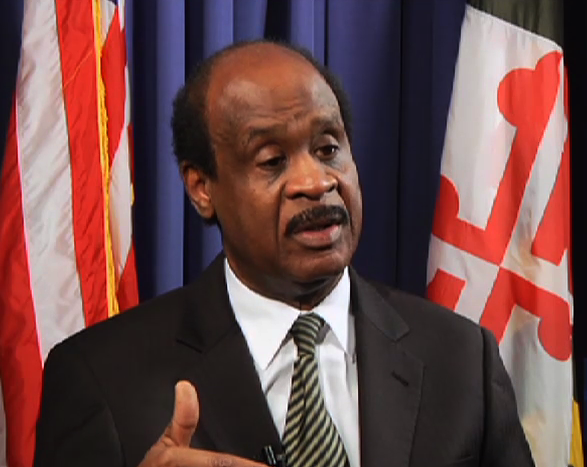 Leggett to Honor Local Soccer Team
County Executive Isiah Leggett will congratulate and present certificates to members of the Alianza Lima de Maryland Soccer Team that recently competed in the South American Youth Soccer Tournament in Lima, Peru. The only team representing the U.S., the team finished fourth in the competition against teams from around the world. The boys are middle and high school students in Montgomery County public schools. The presentation will take place on Tuesday, Mar. 5 at 4:30 p.m. in the County Executives Conference Room, Executive Office Building, 101 Monroe Street, Rockville.
Visit Alianza Lima de Maryland website to learn more about this soccer league.