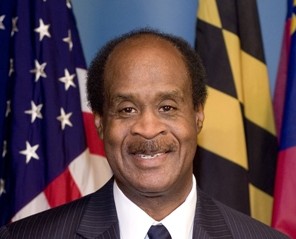 Leggett To Kick Off Innovation Conference
Montgomery County Executive Isiah Leggett will help kick off the second annual Innovation 2 Commercialization (I2C) Conference at 9 a.m. on Oct. 24 at the Universities at Shady Grove.
Conceived and presented via a partnership between the Montgomery County Department of Economic Development and the Federal Laboratory Consortium (FLC) for Technology Transfer, the full-day conference runs from 8 am to 4 pm and features three informative plenary sessions to help launch, commercialize and fund technology to make local businesses venture profitable.
The three Plenary Sessions:
Innovation at 10:30 a.m.
Commercialization at 1:30 p.m.
Financing at 2:45 p.m.
For details on these session and the speakers visit the Innovation 2 Commercialization Agenda" page.