Leggett to Launch Local Business Strength Marketing Campaign
Montgomery County Executive Isiah Leggett will join local chamber and business support organization executives, Montgomery County Department of Economic Development Director Steve Silverman and other representatives of the local business community to officially launch the "Increase Your Business Strength" local marketing campaign.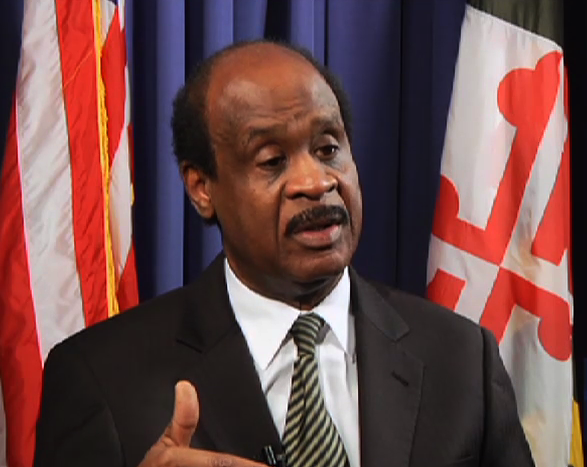 A key component of DED's FY2014-2015 strategic plan is to help increase membership in local business organizations, particularly those geared towards women and minorities. Membership allows business owners to network with one another, develop leads, learn from various seminars and programs offered, and help shape business- friendly public policy.
To support this effort, DED initiated a local marketing campaign in conjunction with nearly 20 local business membership organizations.  The main marketing components include PSA's on some 50 Ride-On buses throughout the County, two-sided posterboard cards for distribution by participating chambers and business organizations, and a dedicated website/online presence hosted by DED – MontgomeryBizStrength.com.