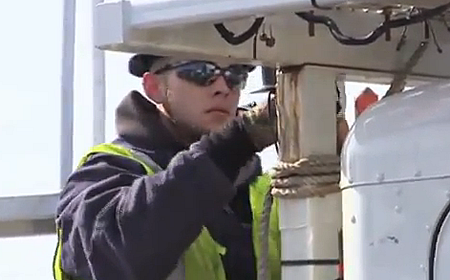 Lightning Strike Causes Pepco Power Outage in Silver Spring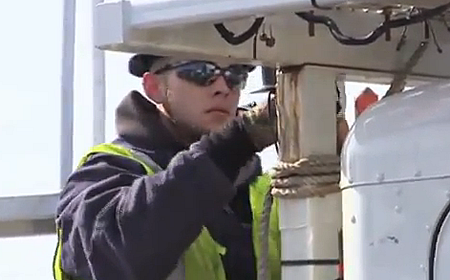 Power has been restored to approximately 1,200 Pepco customers who were without electricity earlier today following a lightning strike that brought down some wires in the Silver Spring area.
Bob Hainey, a Pepco spokesperson, said the outage was first reported at 4:45 am. on Monday morning
Hainey said the wires were downed in the 1500 block of East West Highway.
According to Hainey, power was restored to all customers by 7:30 a.m. today.