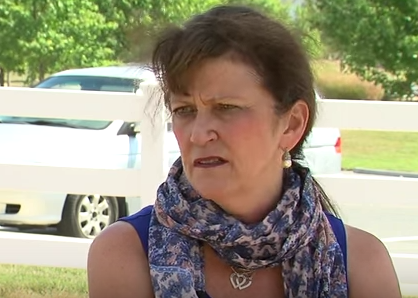 Lindsey Hoggle on Missing Grandchildren: "I Believe They Are Out There" (VIDEO)
It's been one year since siblings Sarah and Jacob Hoggle disappeared. In this MyMCMedia Extra video, Lindsey Hoggle says she believes her missing grandchildren are in the care of someone her daughter entrusted. Take a look:
You can find more information about the missing Hoggle children on their family's Facebook page, here. There's more information also posted on the National Center for Missing & Exploited Children website, here.