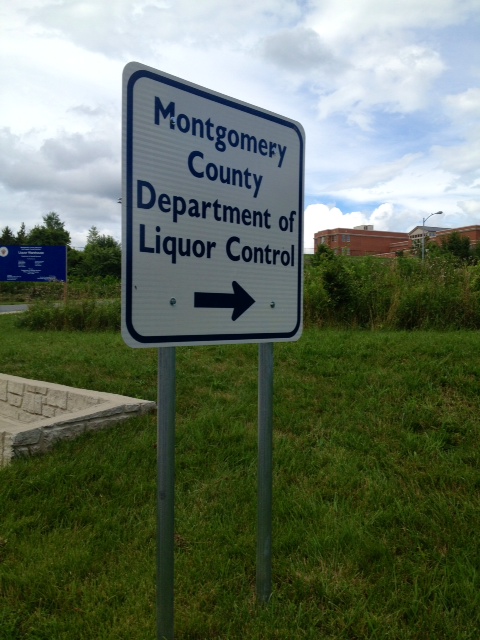 Liquor Control Stresses Underage Drinking Prevention
Representatives from Montgomery County's Department of Liquor Control (DLC), Montgomery County Police and the Keeping It Safe on Under 21 Alcohol Use Coalition visited St. Mary's School in Rockville on April 15 in an effort to help prevent and reduce underage alcohol use through an initiative, called "Keeping It Safe." The initiative targets 5th through 8th graders and is supported by the Substance Abuse Mental Health Services Administration.
The assembly opened with welcoming remarks from Montgomery County Police Chief Thomas J. Manger who said, "One day you will find yourself in a situation where those around you are using drugs or alcohol. Talking now about what to do in a bad situation will help you make the right decision later."
According to a 2013 study from the National Institute on Drug Abuse, more than one in 10 eighth graders reported drinking an alcoholic beverage during the preceding month.  Nearly one in three reported alcohol use in the past year.
"Research indicates that families exert a great deal of influence on whether a child chooses to drink alcohol," said DLC Division Chief Kathie Durbin. "We hope that students come away from this event feeling empowered to start a conversation about drinking with their parents or guardians."
For more information, contact Emily Detitta at 240-777-1904.