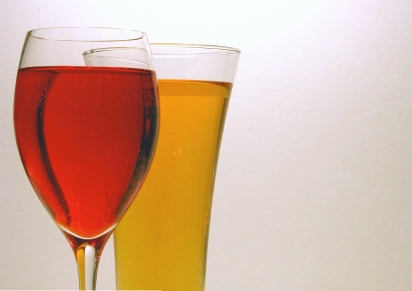 Liquor Control to Host Alcohol Server Training Classes
The Montgomery County Department of Liquor Control (DLC) will hold a free Alcohol Law Education and Regulatory Training (ALERT) class for Latino business owners who serve or sell alcohol to help curb sales of alcohol to those under 21 years of age.  The class will be held on Tuesday, May 6, from 10:30 a.m. to 12:30 p.m. at the Silver Spring Civic Building, 1 Veterans Place.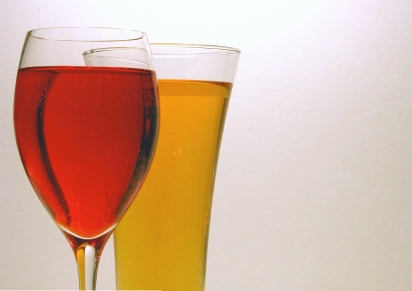 The ALERT program was developed in 2006 by DLC and since then has become a national model. Designed to educate servers, sellers, managers and owners of licensed County businesses in alcohol beverage regulatory compliance, the training program is offered to current County businesses or potential licensees. Participants learn how to develop responsible alcohol policies and review issues identified by County and State enforcement agencies. They also have an opportunity to meet and network with peers and County officials.  Last year, more than 650 County license holders and their staff were trained by DLC's Licensure, Regulation and Education Division.
"The ALERT program helps people understand the legal and social responsibilities that accompany alcohol service and sales," said Department of Liquor Control Division Chief Kathie Durbin.  "The Department of Liquor Control strives to support the business community and give them the tools they need to succeed."
For more information, or to register for the upcoming ALERT class, call Adela Kline, 240-777-1987 or email dlc@montgomeryountymd.gov.