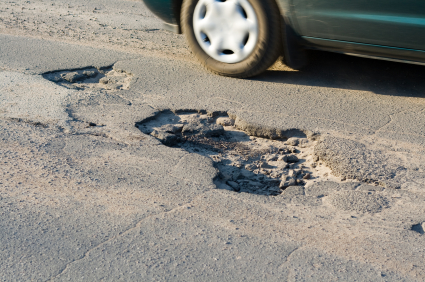 Litter Collection Along State Roadways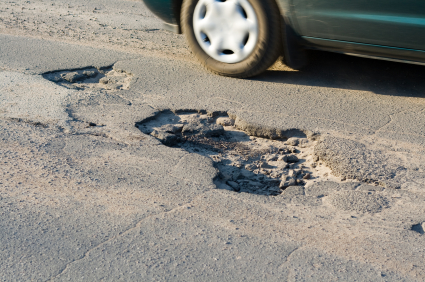 The Maryland State Highway Administration (SHA) is partnering with the Prince George's County Department of Public Works and Transportation to pick up litter before more inclement weather threatens to hit the area.  In recent months, crews were busy responding to winter storms and filling potholes but the warmer weather melted the snow and revealed excessive amounts of litter along highways. The trash can clog drains and enter streams, polluting fresh water and the Chesapeake Bay.  SHA crews will focus on the numbered state routes and Prince George's County crews will address local roadways.
SHA crews will also be out in force in Montgomery County.  Drivers should be alert for mobile operations throughout the Washington metro area, particularly along Maryland routes 450, 500, 410, 208, 193, 704, 214 from 95 to the D.C Line, 202 from 95 to the DC Line, 210 and US 1, as well as ramps on I-95 from MD 202 to MD 414 in Prince George's County; and Maryland routes 410, 650, 320, 390, 193, 185 from 495 to the D.C. Line, 355, 124, 117, 28, 586 and US 29 in Montgomery County.
"As we enjoy warmer temperatures, expect to see SHA crews picking up litter and debris, so please use caution when driving nearby," said SHA Administrator Melinda B. Peters. "Since litter pick-up consists of mobile operations, we ask motorists to move away to an adjacent lane if possible and obey speed limits.  It is also a good time to remind travelers that littering is illegal and carries fines and points. Citizens can report litter along SHA routes using our website at www.roads.maryland.gov. "
Additionally, potholes are an important part of regular maintenance activities and every SHA maintenance shop has patrols activated to repair pavements.  SHA maintains approximately 16,000 lane miles of interstate, U.S. and numbered, non-toll roads in Maryland's 23 counties that carry nearly three quarters of all traffic in the state.  SHA reminds motorists to "Move Over" when encountering highway construction and maintenance crews. Slow down, "Think Orange" and remember that maintenance workers often work on the highway without concrete barrier protection.