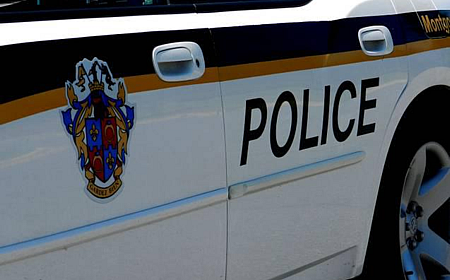 Local Police Departments Reviewing Use of Body Cameras (VIDEO)
In this MyMCMedia Extra video, Montgomery County Executive Ike Leggett said county police are moving forward with a review and plan for introducing body cameras to the force. Take a look:
Dan Lane, the public information officer for the Gaithersburg Police Department, said the city's department is also considering the implementation of body worn cameras.
"A general order is being drafted with instructions to officers on when and how to use Body Worn cameras so that officers may reliably record their contacts with the public in accordance with the law," said Lane in an email.
"The Chief initially intends to test and evaluate the cameras to establish best practices for the potential implementation of a Body Worn Camera program in the department," Lane said. "Considerations are being given to ensure the department follows current Maryland wiretapping laws, addresses citizen privacy concerns, and establishing data storage/retention procedures to balance public transparency with operational needs.  Additionally, cost considerations and funding sources are being explored."