Long Branch Fire Fund Raises More than $600,000 in Donations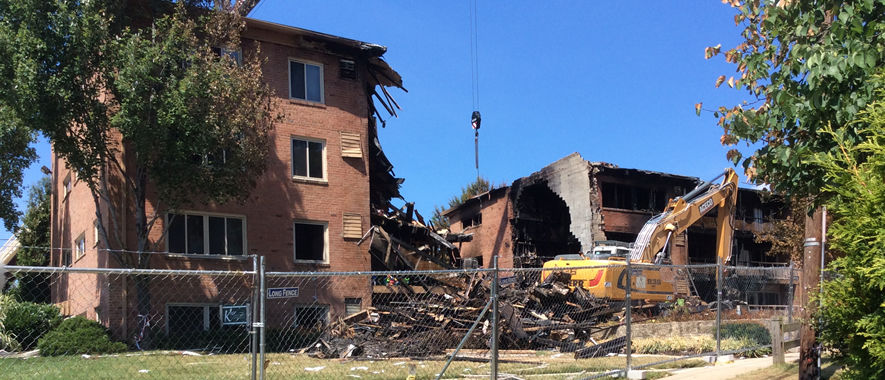 The Long Branch Fire Fund has collected more than $600,000 in financial contributions to assist the families impacted by the fatal fire/explosion at the Flower Branch Apartments in Silver Spring last month.
Seven people were killed in the fire and 55 Montgomery County families were displaced.
The president of the Montgomery Housing Partnership (MHP) says the community's response has been immense.
"I am personally thankful to each and every individual and business that went out of their way to help these families. It was truly a humbling experience to see how much our community cares about our neighbors," said Robert Goldman, president of the MHP.
According to an MHP news release, the first round of direct funds were distributed to families last week. The funds are intended for each family to use based on their individual needs to help them resettle. According to the MHP release, a portion of the fund is also being distributed as death benefits to family members of those that were killed.
A benefit concert for the families is planned for Sept. 17 at The Fillmore.
If you would like to donate to the Long Branch Fire Fund, you have until Sept. 17 to make a donation. You can find more information, here.