Lyttonsville Community Meeting Set for Nov. 18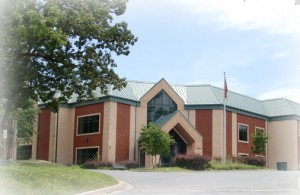 The Montgomery County Planning Department is inviting interested residents and business owners of the greater Lyttonsville community to a meeting  on Nov. 18, from 6:30 p.m. to 8:30 p.m., at the Gwendolyn Coffield Community Center at 2450 Lyttonsville Road in Silver Spring to discuss the Greater Lyttonsville Sector Plan Working Draft.
Planners will provide clarifications and address concerns raised by the community since the release of the Greater Lyttonsville Sector Plan Working Draft last month. This meeting is a chance for the public to ask additional questions and speak with staff members  about any concerns prior to the Staff Presentation of the Working Draft to the Planning Board on December 17.
The public hearing on the Working Draft will take place in February of 2016.
You are encouraged to RSVP for the November 18 meeting.
Some of the recommendations in the Working Draft focus on the following:
-Providing pedestrian and bicycle connections to the two proposed Purple Line light rail stations;
-Preserving, rather than rezoning, a majority of the industrial areas;
-Preserving single-family residential areas;
-Proposing zoning changes primarily in areas around the future Purple Line stations or close to the Silver Spring central business district.
You can find out more about the latest developments in the Greater Lyttonsville Sector Plan on the Planning Department's website.