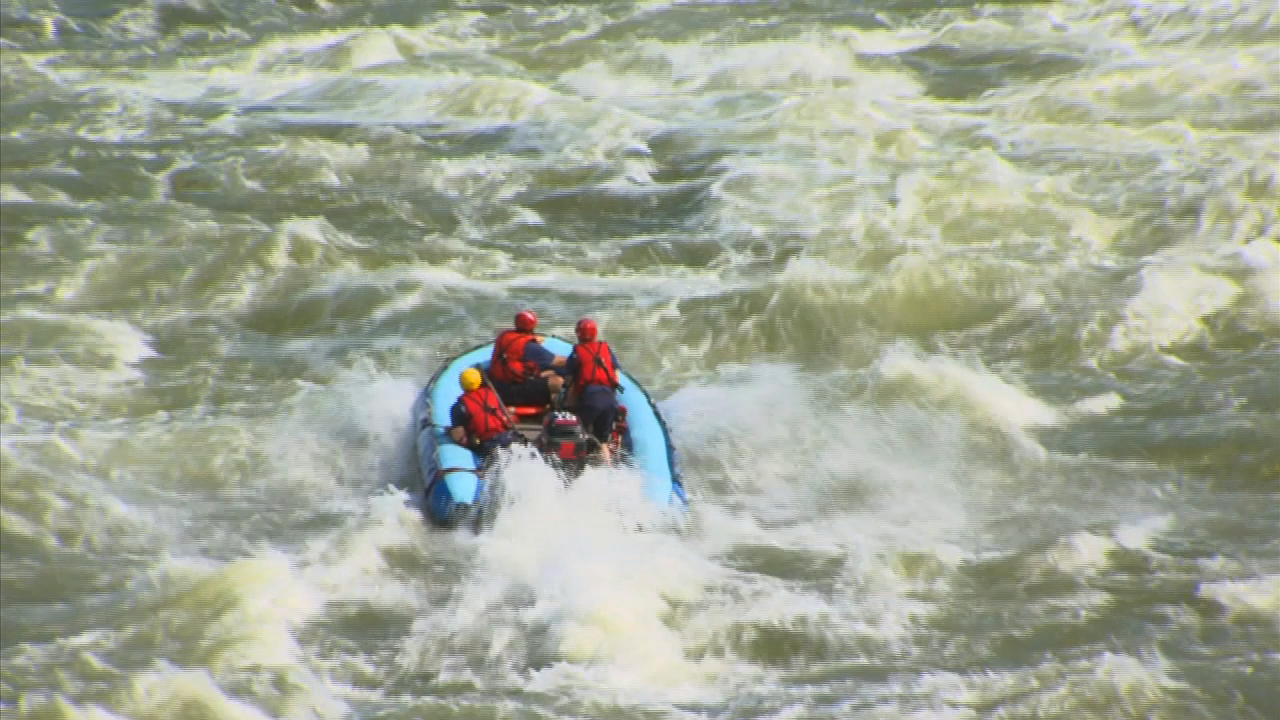 Man Missing in Potomac
Montgomery County fire rescue units will resume searching for a 24-year-old man who disappeared in the Potomac River not far from Angler's Inn near the overlook at around 8 p.m. on Sept. 2.
According to Assistant Chief Scott Graham, the man was on the Virginia side with friends when he began to struggle and went under.
Fairfax County is assisting with the search as well.
MCFRS Potomac Riv Update – Search for a 24 yo blk male last seen wearing khaki pants, no shirt called for the night. 1/2

— Scott Graham (@MCFirePIO) September 3, 2013
MCFRS Pot Riv Update 3/3 – MCFRS will begin search ops in the morning. Will provide details of the times in the morn. Thx, Scott

— Scott Graham (@MCFirePIO) September 3, 2013