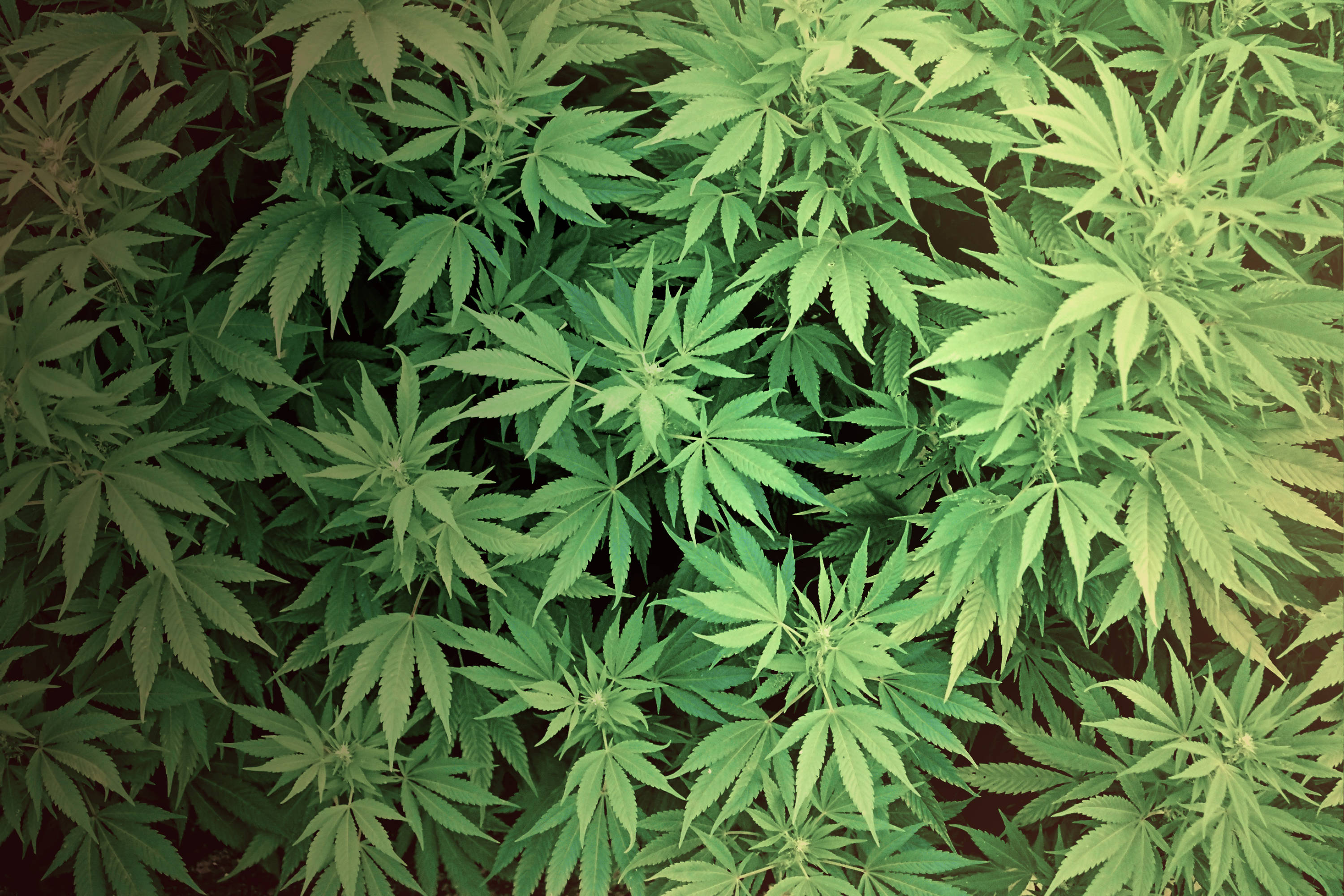 Marijuana Arrests Should Be Low Police Priority, County Council Says
Arresting people for carrying small amounts of marijuana should be the lowest law enforcement priority, according to a resolution passed by the Montgomery County Council Tuesday.
The resolution was sponsored by Councilmember Nancy Navarro and co-sponsored by Councilmembers Roger Berliner, Cherri Branson, Marc Elrich, Nancy Floreen, Craig Rice and Hans Riemer.
The council's resolution also calls on the  Maryland General Assembly to decriminalize adult possession of marijuana paraphernalia by making it consistent with the new state law decriminalizing the drug itself. The new law imposes civil fines, rather than criminal sanctions, on those caught with less than 10 grams of the drug.
Navarro said the resolution's intent reflects the findings of the ACLU's report The Maryland War on Marijuana in Black and White.
According to the ACLU's report, African-American residents in Montgomery County are 3.2 times more likely to be arrested for simple marijuana possession than white residents, even though black and white residents have been shown by several surveys to use marijuana at comparable rates. In 2010, African-Americans made up 18 percent of Montgomery County's population, but 46 percent of those arrested for marijuana possession in Montgomery County were African-American.
"Last week, we celebrated the 50th anniversary of President Johnson signing the Civil Rights Act," Navarro said according to a press release. "We have come a long way since then, but we still have work to do. Our nation's failed war on drugs is disproportionately targeting people of color, contributing to income inequality and exacerbating the academic achievement gap.  A criminal record can keep you from getting a job, housing or even a student loan. This is a social justice issue that our State and Federal leaders need to address."