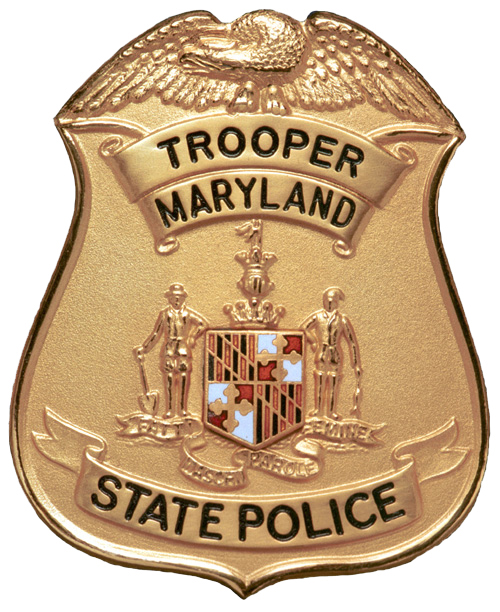 Maryland State Police Helping Baltimore Police
The Maryland State Police Department is continuing to provide law enforcement assistance to the Baltimore Police Department in support of their ongoing public safety operations.
At the request of the Commissioner of the Baltimore Police Department, the Maryland State Police sent 42 troopers to Baltimore early this afternoon. At 4 p.m. today, another 40 troopers were ordered to duty and will be deploying to Baltimore early this evening to join the troopers already there. Troopers are being deployed where needed at the direction of Baltimore Police Department commanders.
Maryland State Police Superintendent Colonel William Pallozzi is coordinating the support operations of state troopers, to ensure requests are accommodated to the extent possible. He is monitoring events along with other officials at the Maryland Emergency Management Agency.
Since last Thursday, more than 280 state troopers have provided assistance in Baltimore. Maryland State Police will continue to provide assistance as requested by the Mayor of Baltimore and the Commissioner of the Baltimore Police Department.
Other police officers from state law enforcement agencies are also assisting. Those officers are from the Maryland Transportation Authority Police and the Maryland Capitol Police.