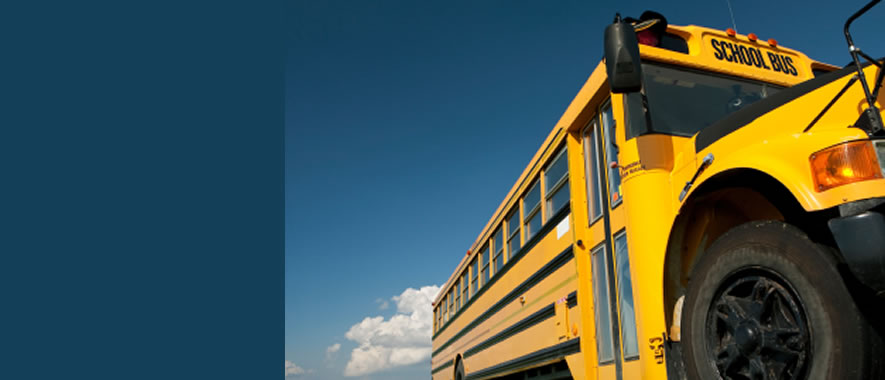 UPDATED: Maryvale Elementary Closed Because of Power Outage in Rockville
UPDATED Montgomery County Public Schools (MCPS) officials have announced that Maryvale Elementary School in Rockville was closed today because of a power outage. The school is located at 1000 First Street.
A note on the school's website indicated that Pepco is working to restore electricity and the school is expected to reopen tomorrow.
Pepco Spokesperson Bob Hainey said crews have been on the scene for some time. He said the outage was first reported at 11:33 p.m. on Monday night. According to Hainey, the cause of the outage is an underground equipment failure. Hainey said crews hope to have the power restored by noon on Tuesday.
Maryvale ES Closed today 11-17-2015 due to a full power outage in the building

— MCPS (@MCPS) November 17, 2015