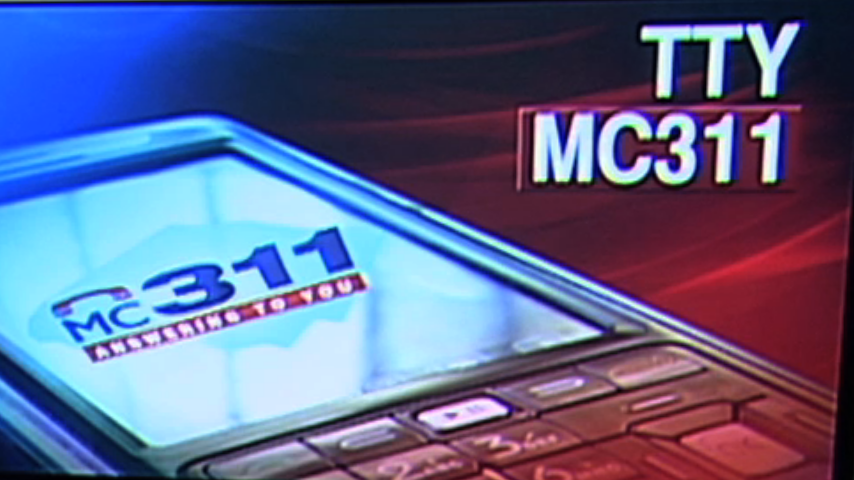 MC 311 Center to Close at 8 p.m.
Due to a drop in call volume, the County's MC311 Call Center will close at 8 p.m. tonight on Oct. 30.
The center has been open throughout the duration of Hurricane Sandy to provide storm information and help residents with County services.
The center's regular hours — 7 a.m. to 7 p.m. , Monday through Friday — will resume on Wednesday, October 31. For online services, which are available around the clock, go to www.mc311.com.