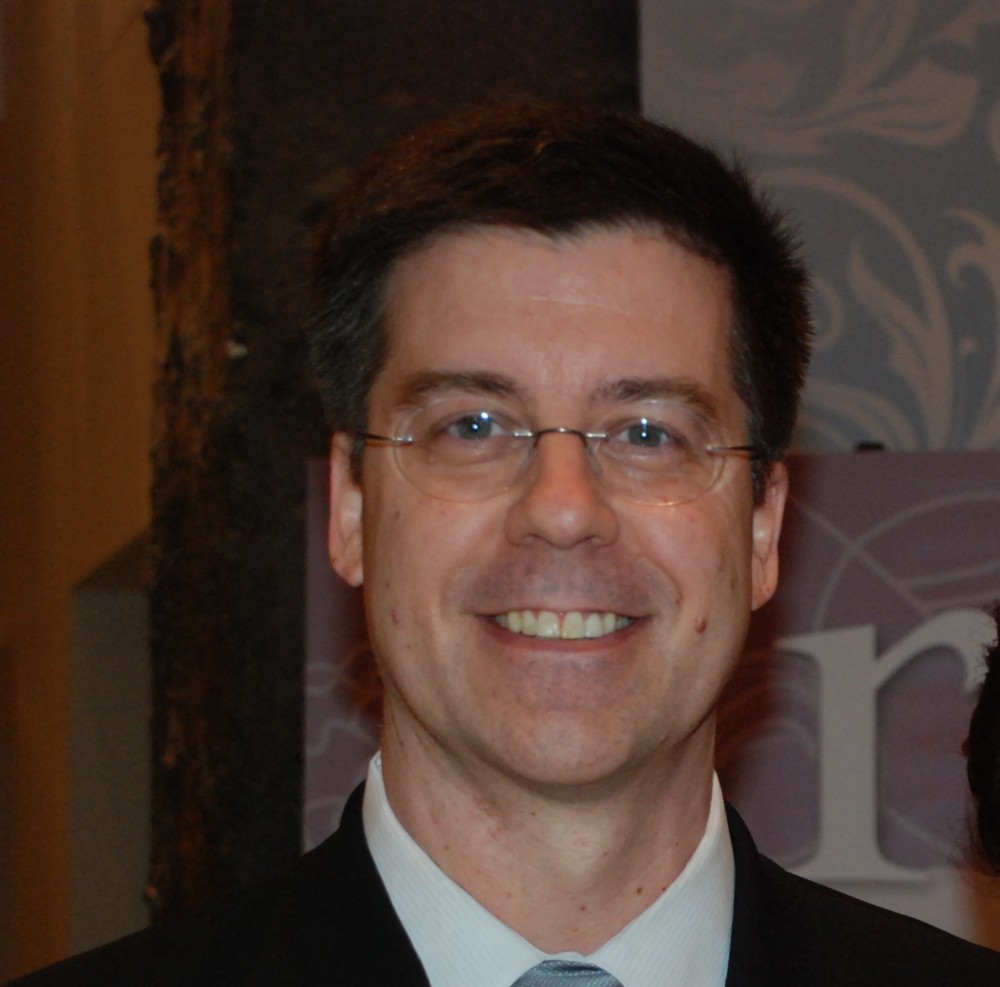 MCM Board Ratifies New ByLaws
Montgomery Community Media's Board of Directors has been developing a new governing structure for MCM/MCT. This is in response to the County Council encouraging MCM to become a more relevant and sustainable non-profit organization. I'm pleased to inform you that by a vote of 11-1 on November 7, 2012 (with 1 abstention and 3 non-voters), the current MCT Board voted to ratify new bylaws for our organization.This first major bylaws re-write since MCT's founding 27 years ago. Highlights of these new bylaws include the following:
The maximum number of Board members will be reduced to 15 from the current 26.
Board members will be recruited for their skills and experience that will contribute to a diverse and dynamic Board focused on Strategy Development and Fund Raising.
Three Board seats will be reserved for Access Users who will be elected by Access Users.
Term limits will allow Board members to serve no more than two consecutive 3-year terms, with the ability to return to the Board only after a 3-year hiatus.
An Advisory Council will be established to assist the Board of Directors and MCM Management with community connectivity.
Once a legal review of the bylaws has been completed, the County Council will be provided the proposed bylaws for their review and approval, a process that could take a couple of months. The bylaws would then come back to the board for a final review and vote before implementation in 2013.
To view these new bylaws, please visit "New Draft Bylaws"