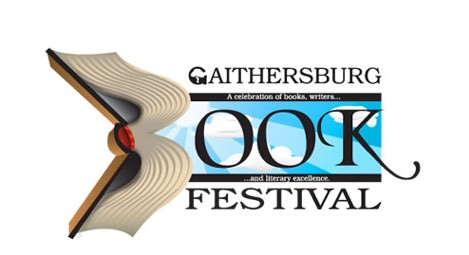 MCPS Students Finalists in Gaithersburg Book Festival Short Story Contest
Judges have selected three finalists for the 2015 Gaithersburg Book Festival High School Student Short Story Contest.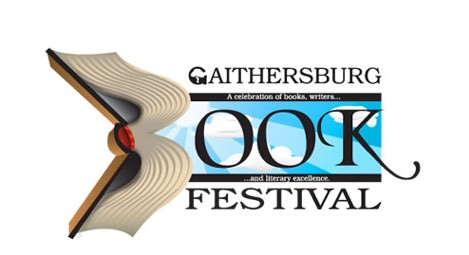 According to a press release, first, second and third place- along with a fan favorite- will be announced at the book festival on May 16. The event will be held on the grounds of City Hall in Gaithersburg from 10 a.m. to 6 p.m. Students were asked to write short stories of 1,000 words or less that were inspired by one of three photographs featured on the book festival website.
The MCPS finalists and the titles of their short stories are:
Riley Corboy, Gaithersburg High School, "Primary Colors."
Maggie Leon, Gaithersburg High School, "Falling Chandeliers."
Annika La Vina, Walter Johnson High School, "Finding a Super Power."
Winners will receive gift certificates of $100, $50, and $25. Sarah McCoy, the author of The Baker's Daughter and The Time It Snowed in Puerto Rico, will select the top three stories.
To find out more about the book festival, click here.
Highlights from past Gaithersburg Book Festivals: