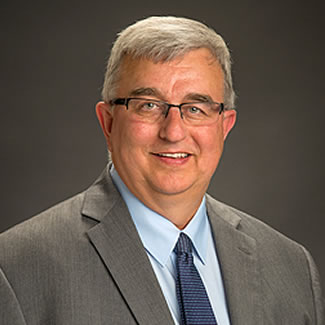 MCPS Superintendent to Meet with County Council
Montgomery County Public Schools (MCPS) Superintendent Jack Smith is scheduled to informally meet with Montgomery County Councilmembers on July 18th.
According to a news release, this will be Smith's first time meeting with Councilmembers since he officially took office on July 1st.
The meeting will take place on the sixth floor of the County Council Building at 12:15 p.m. and is open to the public, but will not be televised.