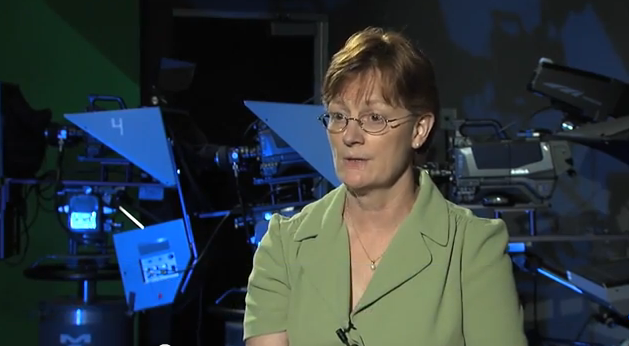 Meet Judy: MoCo Small Business Navigator (Video)
With over 30,000 small businesses in Montgomery County, officials have assigned a new role to help owners navigate their way to resources in the county.
Judy Stephenson shares more detail about her role.
Have a question about starting a business in Montgomery County or need help with finding resources for another project? Contact Judy Stephenson at 240.777.2012.