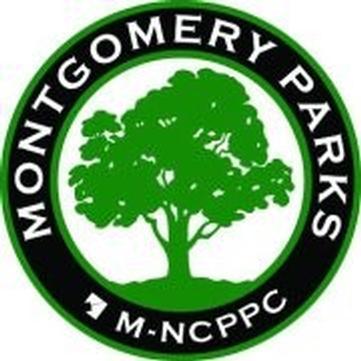 Memorial Day 2013 Parks Schedule
Memorial Day is right around the corner. If you're looking for a place to take your family, below you will find a quick guide on what is open and closed around the county.
Open:
Closed:
Wheaton Ice Arena and Cabin John Ice Rink (Will be closed from May 25 to May 27)
Closed on Memorial Day, Monday 27:
Pauline Betz Addie Tennis Center and Wheaton Indoor Tennis Center
All recreational and regional athletic fields Montgomery Parks
Park Permits Office
Montgomery Parks Nature Centers: Locust Grove Nature Center, Meadowside Nature Center, and Brookside Nature Center
Please visit www.MontgomeryParks.org for more details.