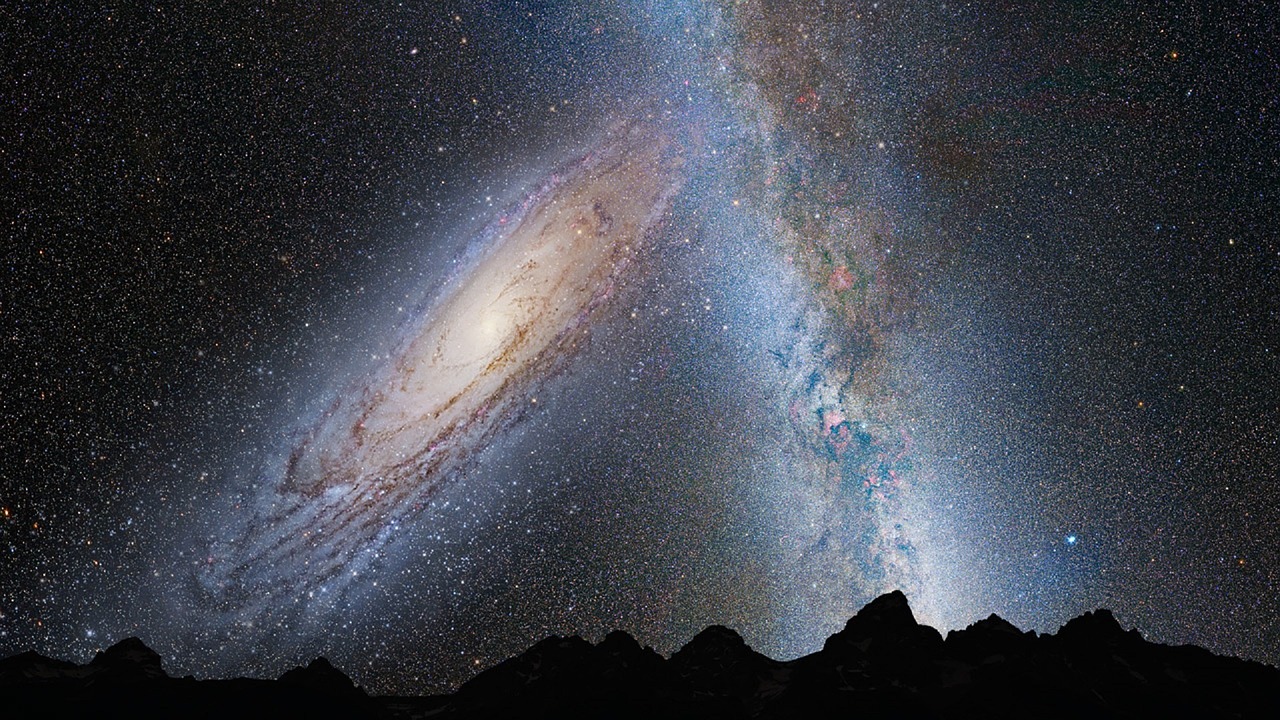 Message From the Universe: Back to the Future: Part 2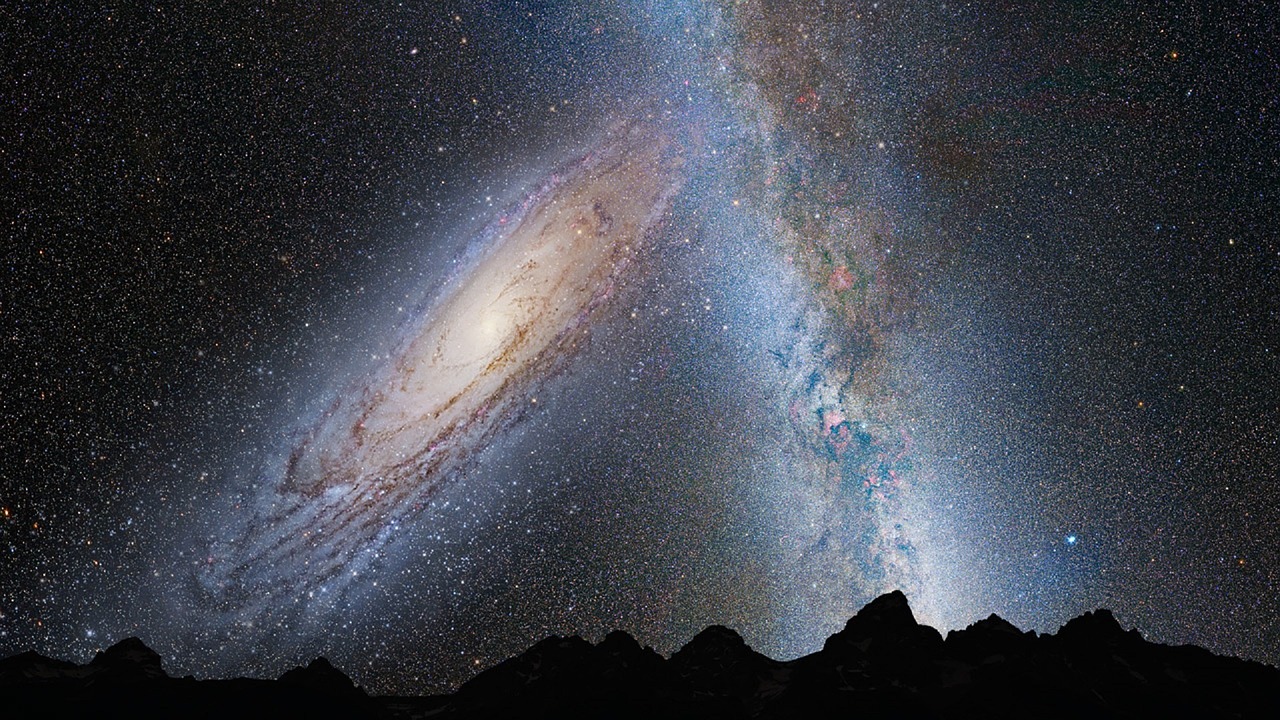 "I am always there. I am always helping. I never leave you.
I was there yesterday. And every day before that.
I'm with you now, and I'll be there every day that ever follows.
I mean, where else am I going?
    The Universe"©Mike Dooley, http://tut.com
It is sad to see that the Universe has nothing else better to do than to record your thoughts. It is like having a personal recorder 24/7. So if you had a Genie in a bottle (the Universe) and he can grant you whatever thoughts your brain comes up with, how will you start formulating them? Will you allow negativity in your mind so the Genie replies, "your thought is my command, Master." I don't think you would want the negativity to come alive once your thoughts processed it. This is the secret,  Ladies and Gentlemen. The Universe is ALWAYS with you, reading your 60,000 thoughts passing by your subconscious mind. It is analyzing everything in detail. The one great thing is that the Universe understands we are humans and some challenges in life do come up. In retrospect, it will accept some negative thoughts here and there without bluntly making these thoughts a reality. It will tally up all the negative and positive thoughts and place them on a scale. If you have more of the positive, the scale will tilt to your benefit, but if it tilts on the other side, well, you know the rest to that one.
Look at it like a stock market almanac, or even better, the sport almanac the Old Biff gave his young self on Back to the Future Part 2. By doing so, he created an alternate future that made him extremely wealthy. Wouldn't you want to get a hold of this almanac? I bet you would. So here is the good news. Your thoughts are the almanac of your own future where suddenly, you jump into the Delorean and give these thoughts to your own self 30 years earlier. You tell your young self to adopt a positive approach to everything in life, even when bad things happen. You tell your younger self that everything will come out to go the way it is supposed to and not to stress about anything. You convince your young self to keep on moving forward, to pursue your dreams and goals, not let anything stop you from doing the things you are meant to do. You slap your young self a couple times if he or she doesn't pay attention and you keep on sharing these important secrets about the future. Most importantly, you let them know that a great world is out there waiting and it is up to them to do everything in their power to jump on the right opportunities. Once done, jump back into the Delorean and hit 88 miles per hour to get back to present time. Just see what happens!
Dr. Dan Amzallag, Phd, MBA, CLC
Author/Inspirational Speaker/Life Coach