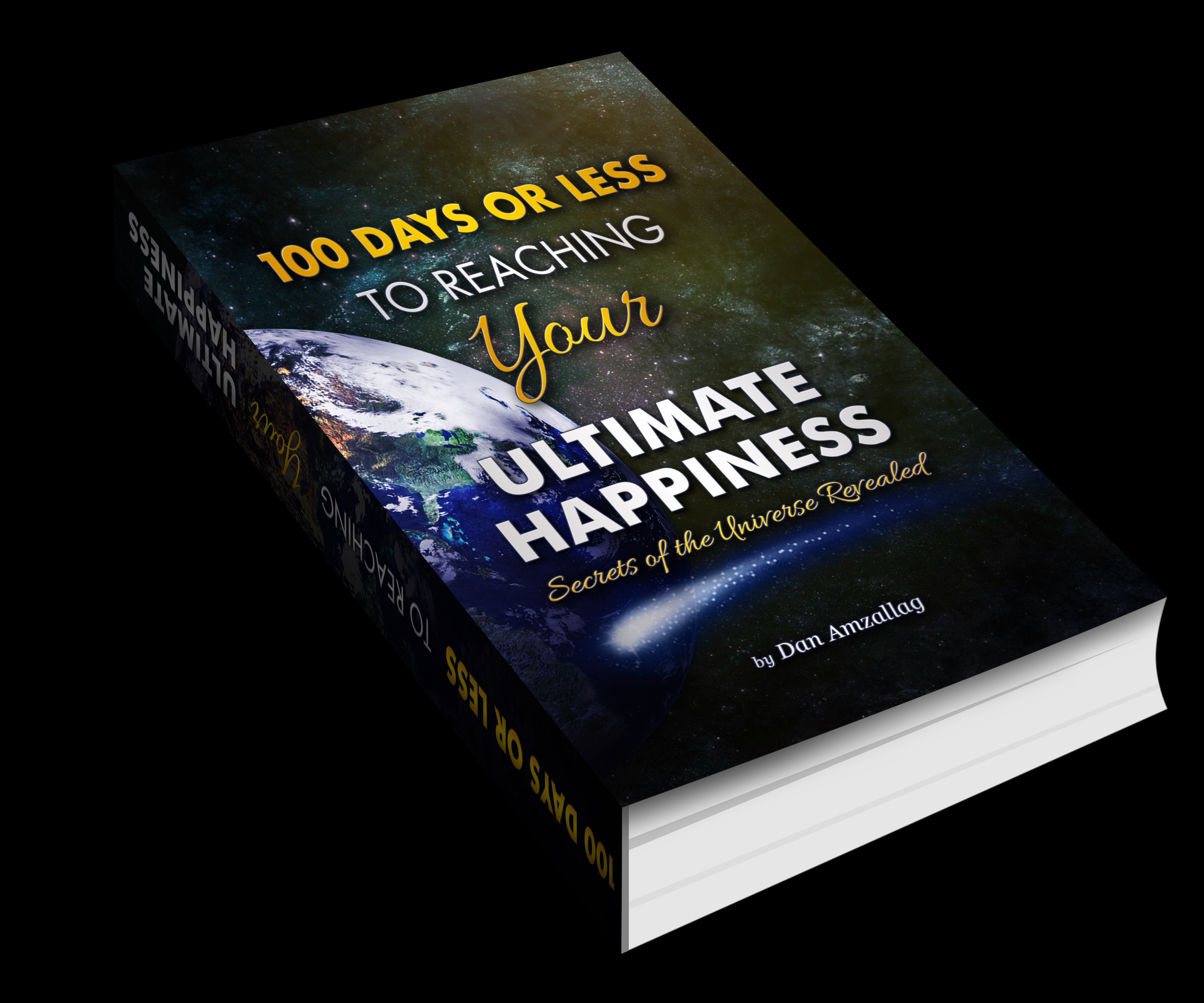 Message from the Universe: Have You Started Your New Year's Resolution Yet?
"When you get there, wherever "there" is for you, probably nothing else will matter more than wanting to help others achieve as you have.
Who will you first reach out to? What will you do or say? How will you conduct yourself in public? How will you show them what you see?
Better start practicing, The Universe"©Mike Dooley, http://tut.com
Once you have gone through all the trials and errors, and have succeeded, you want to be the first one to help others and guide them to a path that is fail proof so they can also experience the success that you are living at this moment. You have a strong heart, a strong personality to accept the failures that came into your life and to keep moving forward. You worked, day in and day out, to pursue your dreams. You did face adversity throughout your journey but that didn't stop you. Guess what? Not many are like you. You have a gift, skills and determination that the majority would die to have. Many just stop their pursuit when they feel under pressure due to external factors, such as a spouse forcing them to get something more steady (like a stable job), or having no support from friends of direct family. The pressure can be destructive if you aren't strong enough to stay self-motivated to push through this ordeal. It is said that up to 97% of the people who are dreaming of becoming successful with their venture will fail and quit while the remaining 3% will push forward, no matter what and get to where they need to be. Eventually, the 97% of the people who quit will end up working for the 3% who stayed on track.
Once you reach success, take others with you and let them feel what you feel. You might think it is unfair to a certain extent, as you are not doing them a favor as you suffered so much, so they should too. I am not telling you to hand over your company, but get them involved to help you grow bigger and learn to delegate tasks and responsibilities to the people who aren't able to survive the same journey you crossed to reach your ultimate success. Not everyone is born to be a leader, but if you teach them the skills needed to succeed, they will be appreciative and will work very hard to help you stay on top. Reach out to them, offer them this feeling of joy and happiness you experience daily. There is enough abundance out there to share it with everyone. The Universe is massive, and constantly expanding, just like your wealth. So how will it hurt you to give a share of that to people who can't give it to themselves? Stay proud of who you are and what you've accomplished in your life. Hard work pays off but it can only last if you pay it forward.
Happy 2016.
Dr Dan Amzallag, PhD, MBA, CLC
Author/Inspirational Speaker/Life Coach