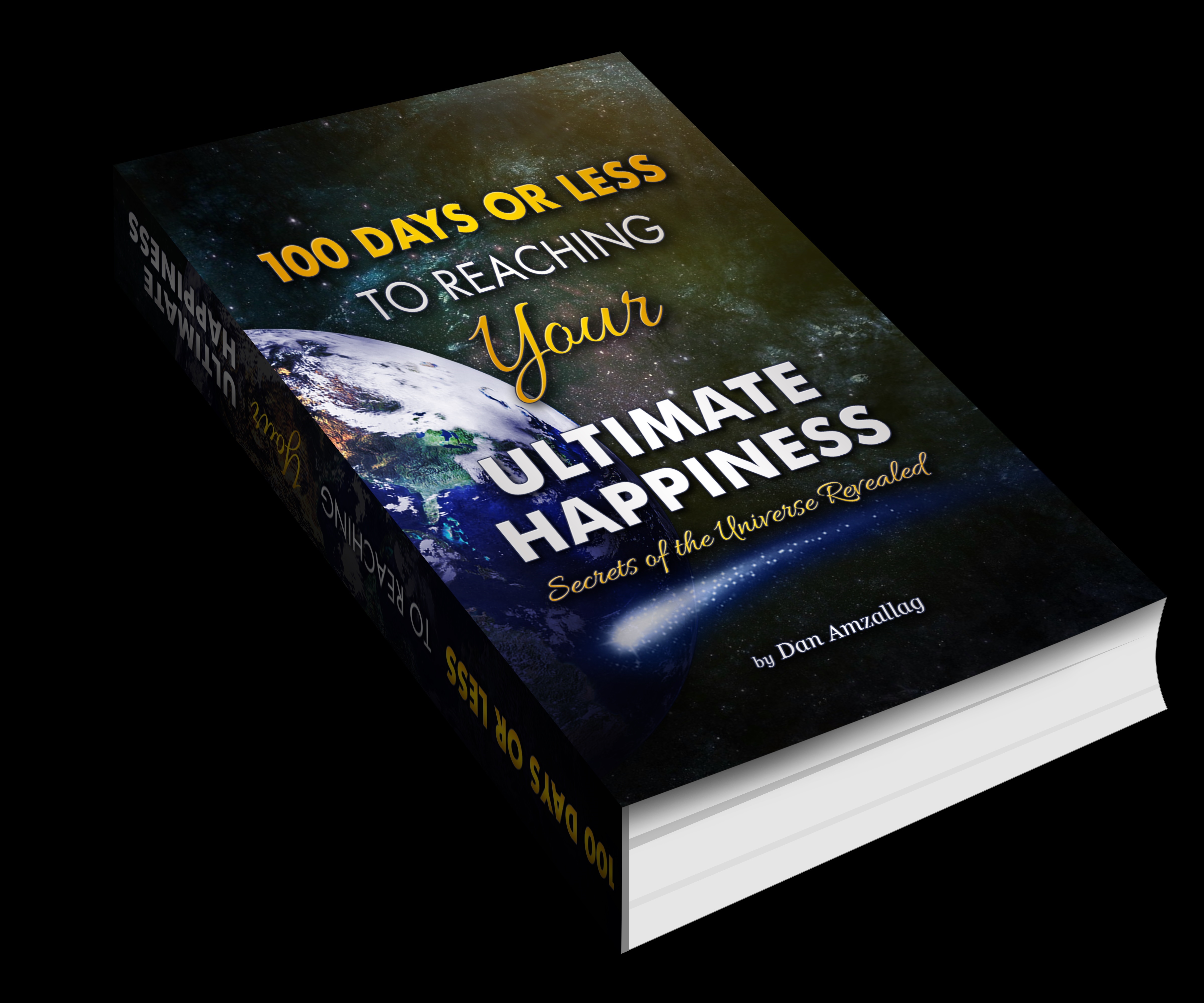 Message from the Universe: Let your imagination go Wild
"Truth be told, no matter how logical or intuitive you are, neither of these virtues, no matter how greatly you were endowed, will ever enable you to peer into the future and reasonably predict the twists and turns your life may take, nor the circumstances, fortunes, and friends that might someday be your own. It is, in fact, impossible.
That's what imagination is for.
Thoughts become things, The Universe"©Mike Dooley, http://tut.com
I guess it is unanimous, no one is gifted with accurate prediction of the future. Some might say: "What about Nostradamus?" "Didn't he predict most of the 20th century events?" Well, some were pretty close to reality, but then again, if I say that a massive Earthquake will occur within the San Andreas fault and will shake the whole Western Seaboard with a 9.9 magnitude Earthquake, I can say that my prediction is probable, and NOT impossible. One day, within the next century, IT MIGHT HAPPEN. Can I give you an accurate date as to when? Absolutely not.
Anyone can predict events that are somewhat probable to happen, that is because of the environment it sits on. Volcanoes are made to erupt, but no one knows accurately when, even if they can see some rumbling activities around the volcano. Yes, I agree that other natural disaster can trigger a volcano to erupt, but no one can determine as to when this trigger will ever happen. Predictions are based on historical chain of events that will allow your mind to think of a possibility of a same event to occur. You analyze why and how it can occur again and come up with a conclusion that the probabilities are high enough for you to state a prediction, which, if you notice, I never mentioned the "when."
The same goes for predicting event in your life. Because of the twist and turns your life may take, it makes it impossible to determine with accuracy what will you experience tomorrow, next week, next month or next year. However, if you work day in and day out in reaching your dreams, you can predict somewhat that something good may happen out of your strong will and determination to succeed. I can also agree that not all hard work and determination will render positive results at all times, but should that stop you from changing direction and opting for something different, something that can turn your future around. If your present approach doesn't work, change things around until it does.
No one can succeed the first time around, unless you are extremely gifted and are blessed with good luck 24/7. So for the other 99.999999999999999% of the rest of the population, you need to dust off the failure, learn from it and try again. Never forget that when you predict something, you start expecting, and expectations that aren't met create disappointment, which in return, may result in depression. So why predict the HELL out of anything? Because we rely on hope, on something that we can live by and look forward to. Does that mean you prefer living in the future and not the present? Is the present time bad enough that you lost all hope and focused on this unpredictable future?  Start living for today, and keep your thoughts in sync with your beliefs. That is always a good start to enjoying the NOW in your life.
Dr. Dan Amzallag, PhD, MBA, CLC
Author/Inspirational Speaker/Life Coach