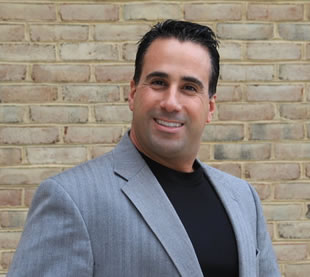 Message from the Universe: Life is not to be taken TOO seriously
"You don't have to take everything so seriously. Life isn't black and white, answers aren't always yes or no, and absolutely nothing has to happen today. Act when you're ready. Be led by your feelings. And the next time someone wants to fit you into a mold, just tell 'em that your jeans are in the wash, your angels are at the mall, and Oprah's on the other line.
Fuzzy as dice,
The Universe©Mike Dooley, http://tut.com
Go for what you believe and never follow the crowd. Be different, be unique and do what you feel is right for you. It is sad but true to say that NO one has your feelings at heart and everyone have their own goals and dreams they want to reach. They aren't there to put their life on hold to help you succeed while they are left behind. There are some people out there that will help you grow and succeed but only AFTER they have reached success themselves. That is not so bad strategy as their success shows you they are capable to guide you in the right direction, so their behavior is justifiable. If you are looking to achieve greatness, do it yourself and do not expect anyone handing it to you. That will never happen. You will need to work hard and smart and prove yourself to the entire world that you were able to accomplish all of what you see on your own. Only then will people want to give you things to help you grow faster and further. This is when you can start helping others accomplish the same.
This is the reality of life, unfortunately for many but fortunately for you. I think successful entrepreneurs enjoy success better when they struggled to reach it themselves, without much help of anyone. They can say they are self made and the appreciation of this success is even greater and deeper in nature. You enjoy things better, perceive life differently, appreciate everything around you and no longer feel like material assets defines who you are as a person. When being super wealthy, you lose interest on how others perceive you, as their point of view no longer means anything to you. You grow spiritually and you give yourself enough value that should fill every ounce of your being. The world around you is different and you start focusing more on what's important for your mind and not your bank account. Money has no more value than helping you get the basic necessity to survive. The rest is expandable. So instead of waiting for the day to be as rich as J.K Rowling, why not feel it now and start looking at life like you are as rich as Happy Potter author? Try it, it feels amazing. Real wealth will follow soon after.
Dr Dan Amzallag, PhD, MBA, CLC
Author/Inspirational Speaker, Life Coach